SPF questions? This sun protection dossier is our new gospel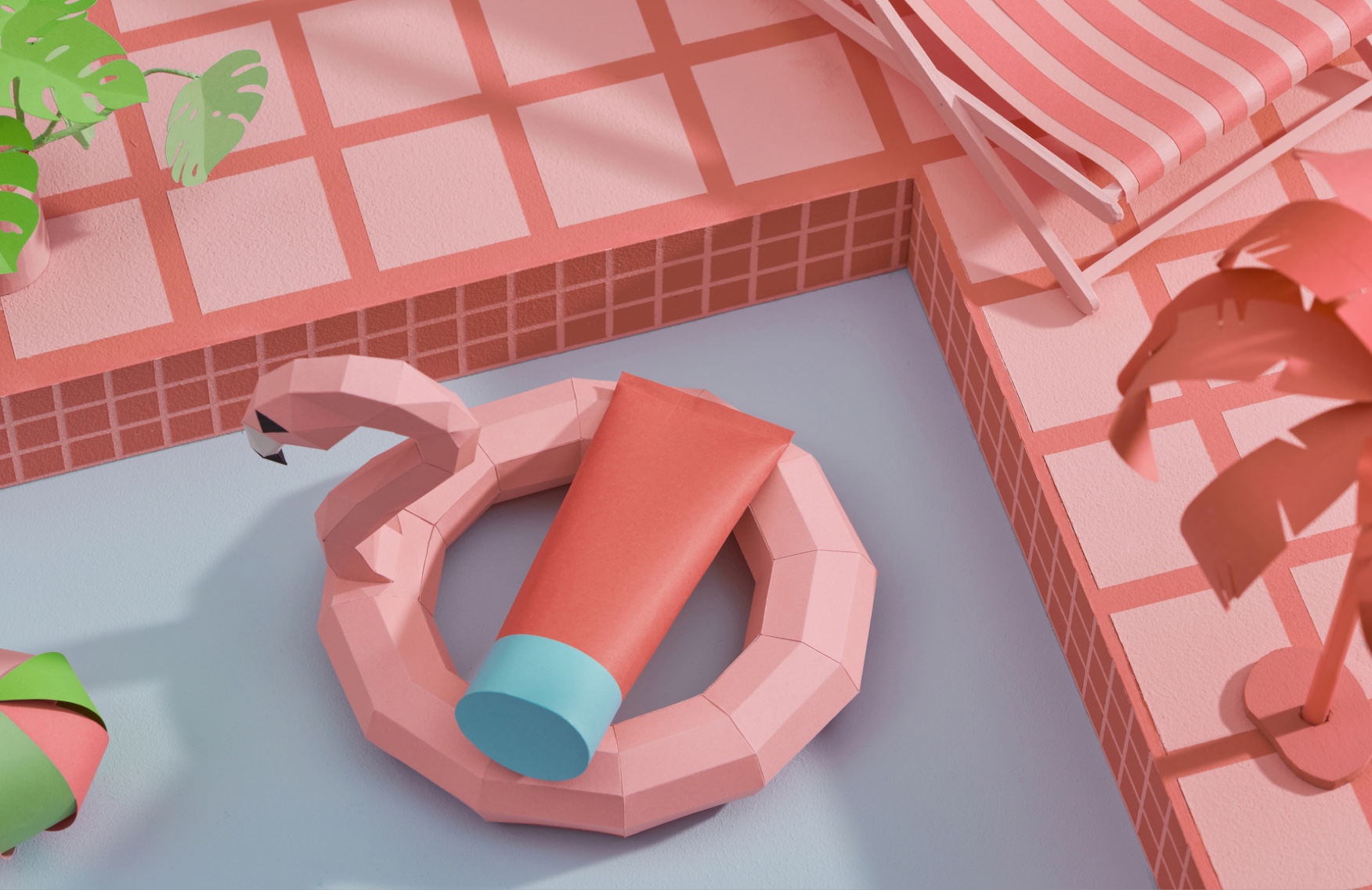 By now, most of us know why sunscreen is a crucial part of any skincare routine. However, the specifics of how, when and where to apply it can be less straightforward. In an era where social media accounts promote questionable and occasionally harmful wellness advice, it's increasingly important to educate ourselves about sun protection and debunk the myths that often surround it. Ahead, Dr. Ava Shamban, a board-certified dermatologist in Beverly Hills, California, provides answers to all of our pressing questions about SPF, so you can rest assured you're slathering up safely.
01
How much SPF is really enough?
Dr. Shamban breaks it down like this: "In terms of a drinking game, you would need a shot glass and a quarter. In terms of numbers, 30 or even up to 50 SPF, is all that is needed. Anything above does not have enough additional benefits but often costs more."  
02
If you forget to apply sunscreen just once, how much damage can happen?
Because sun damage is cumulative and the cellular changes happen in the deepest layers of the dermis, Dr. Shamban says it can take years before the damage may become visible. That doesn't mean that damage hasn't occurred. "Most of the damage we see in our 40s, 50s and onward was done in our teens, our twenties or even younger," she says.  And it happens fast: Sunburn can occur in as little as 20 minutes of direct sun exposure.
03
What's the best way to apply sunscreen to awkward places like your scalp and eyelids?
It might be awkward to apply sunscreen right on your eyes, but Dr. Shamban says it's necessary, and it's the first place we show age. "Often for eyelids, a mineral sunscreen product is best. Chemical compounds can be highly irritating if they get into the eyes," she says. A good hack, Shamban says, is putting your sunscreen in the fridge so it can thicken, and have more time for your skin to absorb it so it doesn't potentially run. For scalp, SPF application is best done with a mist, spray, oil or powder formula.  
04
How often should you reapply if it's a regular day and you're not swimming or sweating?
Dr. Shamban says that in the summer, a rule of thumb is every three hours if you're in direct sun of any kind. "Generally, morning, lunchtime and once before heading home from work since direct sun is still strong before dinner." 
05
Do we need exposed skin to get vitamin D from the sun?
Our skin does need to be exposed, and the best time is when the sun peaks at midday. The good news is that the body can make all the Vitamin D it needs for the entire day in less than half the time it takes the skin to burn," Dr. Shamban says. She recommends taking a brisk walk at lunch or making a phone call outside to soak up your daily dose of Vitamin D. 
06
What are the differences between sunscreen and sunblock?
The terms are interchangeable, but there's a difference between sunscreen and sunblock. "A sunblock functions more like a physical barricade. It's a series of minerals that sit on the skin surface to form a secure barrier that deflects the majority of the rays, Shamban says. "These are traditionally thicker but new innovations have introduced formulations that are easier to blend and which can work on most if not all skin tones without leaving a white chalky cast on melanin-rich skin," she says, adding that they can be more occlusive but are also calming, anti-inflammatory and fight redness.   
In contrast, Dr. Shamban says chemical sunscreens use active chemical compounds which penetrate the top layers of our epidermis. "They are designed to interact within the skin, functioning like a defensive army," she says. "They capture or absorb the majority of the rays and work to disengage the UV rays before they cause damage to the skin cells."  
07
Which is better—mineral or chemical SPF?
Deciding between the two is a matter of personal preference, according to Dr. Shamban. Sometimes chemical sunscreens can cause reactivity for those with a sensitive skin type or acneic skin, she says. Chemical sunscreens also take up to 20 minutes to activate while mineral versions block immediately. "Any format or formula that is easy to apply, suits your skin and is one you can incorporate with consistency as part of your routine daily is the best choice," she says.