The latest skincare ingredient debate: Should I use vitamin C or retinol? Or both?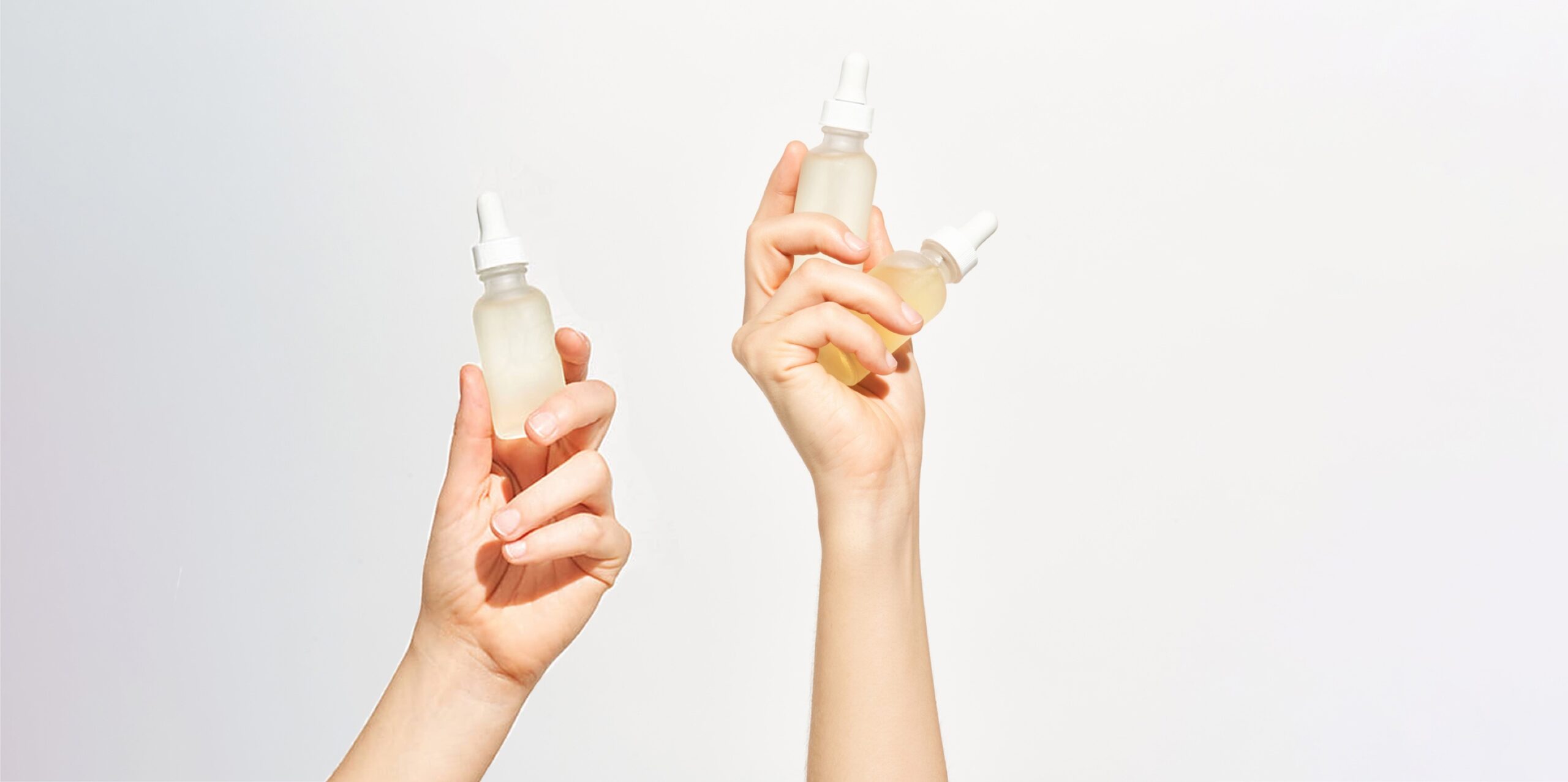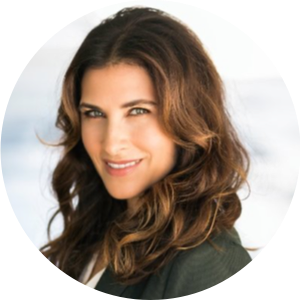 Smooth. Youthful. Firm. Healthy. All words we want to hear about our skin. Two of the hottest skincare ingredients out there right now—vitamin C and retinol—can help us get to this skin nirvana. But you might be asking: Which one is right for me? Read on for a quick 101 on how to decide.
The benefits of vitamin C
Besides being great for common colds, vitamin C also contains a multitude of benefits for the skin. Its complexion benefits can include:
Preventing visible skin damage like hyperpigmentation, dullness and uneven tone
Diminishing the appearance of fine lines and wrinkles
Shields skin against environmental stressors, like free radical damage
The benefits of retinol
Retinol has earned a reputation as the ultimate wrinkle fighter over recent years. It's a form of vitamin A that can help:
Reduce the appearance of wrinkles, dark spots and signs of aging
Speed cell turnover to shed dead or damaged skin cells and replace them with new, healthy cells
Enhance skin brightness and even skin tone
Smooth texture
So the question remains: Should I use vitamin C or retinol?
Like so many other questions in life, the answer is: It depends. The choice should come down to what you're looking to do for your skin. While vitamin C is most notable for helping to brighten and improve hyperpigmentation, retinol is typically considered best-in-class for wrinkles and fine lines.

And if you really want to give your skin a one-two punch to get noticeably healthier, you can certainly try incorporating both into your routine. Start by using each ingredient 1-2 times per week, applying vitamin C in the morning and retinol at night. And always pair your routine with an SPF, (yes, even in winter), especially when using retinol since it can increase your skin's sensitivity to the sun.