A top derm dishes: The 7 foods you need to eat for better skin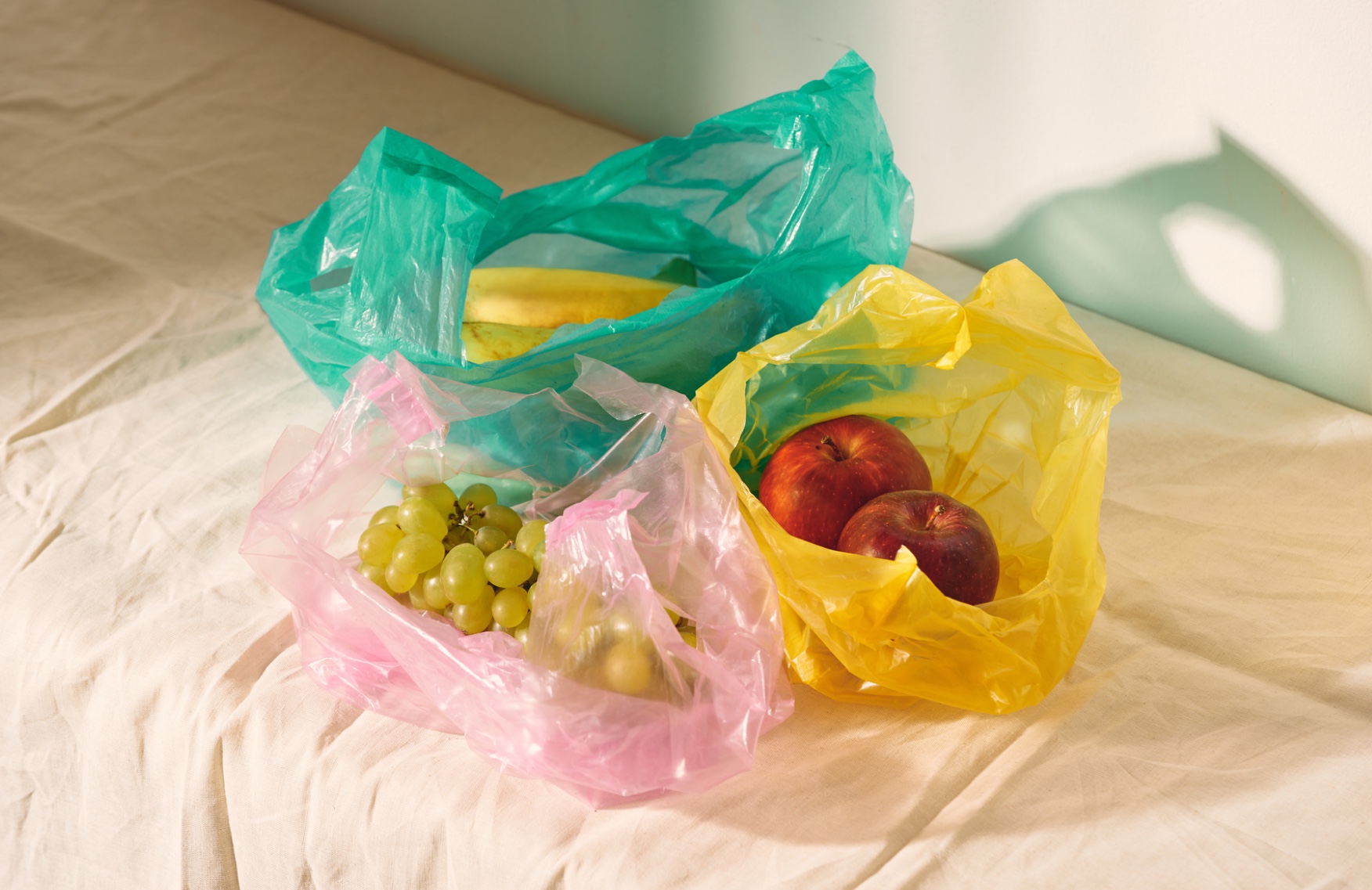 You slather on serums, moisturizers and lotions in hopes of an even, more glowing complexion, but aside from incorporating efficacious formulas into your skincare routine, the foods you eat play an equally important role. Whether you're experiencing a spontaneous bout of dry patches or your skin is parched year-round, your diet can affect your skin's moisture barrier — a.k.a. the thing that's responsible for trapping moisture.
"At its core, dry skin is a sign that your moisture barrier is not able to function properly," says board-certified dermatologist and founder of FACET Dermatology, Dr. Geeta Yadav. "When our skin barrier isn't functioning properly, our skin loses water at a faster rate, and our skin's ability to defend itself from external irritants is diminished." The result: breakouts, inflammation and irritation.
When it comes to eating your way to healthy skin, you'll want to consider both foods that'll hydrate (which are particularly good for dull, swollen complexions) and foods that'll moisturize (which are great for skin that lack oil). Dr. Yadav notes that if your skin is dehydrated (for instance, after consuming salty foods), you'll want to reach for water-rich foods to re-plump the skin. On the flip side, if your skin lacks lipids, foods rich in healthy fats (read: avocados) can offer balance.
Below, we've rounded up 7 complexion-boosting fruit and vegetables to add to your shopping list.
Watermelon to prevent free radical damage
Aside from keeping you refreshed on a scorching hot day, watermelon's high vitamin A, C and E content makes it a powerful antioxidant that helps prevent oxidative damage on the skin, says Amy Shapiro, MS, RD and founder of Real Nutrition NYC. Keep some cut up watermelon on hand to snack on throughout the day, or, incorporate it into a healthy salad with feta, fresh mint and cucumbers (which are also hydrating), Shapiro says.
Papaya for radiance
High in vitamins A and C as well as antioxidant-rich lycopene, papayas are great for making the skin appear glowing, toned and youthful. They're also chock-full of enzymes that can help remove dead skins to reveal fresher, younger skin underneath. "I enjoy papaya with fresh squeezed lime and a dash of sea salt to start the day, or for dessert to promote digestion," Shapiro says.
Mango to slow down signs of aging
Mango boasts an impressive amount of vitamin C, a powerful antioxidant that prevents aging and boosts our bodies natural collagen, Shapiro says. Her recommendation? Add chopped mango to smoothies or use it as a topping for Greek yogurt alongside chia seeds.
Avocado to promote elasticity
The healthy fats you'll find in avocado can help decrease inflammation and improve signs of aging. In fact, a clinical study showed that avocados helped increase skin firmness and elasticity when consumed daily, Dr. Yadav notes. The green fruit is also a great source of biotin, a B vitamin that helps to strengthen and promote healthy hair, skin and nails. And, they're easy to incorporate into your diet. Shapiro recommends topping your morning toast off with mashed avocado, slicing some into a salad or whipping them into a smoothie.
Cucumber to retain water
"Cucumbers are very high in water content (>95%) and help to fight inflammation in the skin," Shapiro says. "They also contain electrolytes and vitamin C to help bring water into the cells and to activate natural collagen production." For a healthy midday snack, cut up some cucumber rounds and squeeze half a lemon on top to add some tang.
Celery to deeply hydrate
Celery is made up of 95% water, which means it can help your skin reach its maximum hydration potential. Shapiro recommends adding it to juices if you're not a fan of the flavor or enjoying it alongside other vegetables dipped in guacamole or hummus.
Pomegranate for antioxidant benefits
Fresh pomegranates (and pomegranate juice) have been shown to reduce UVB damage and its related pigmentation, notes Dr. Yadav. They're also rich in polyphenols, which feature potent antioxidant benefits to keep fine lines and wrinkles at bay. Throw some pomegranate seeds into your morning bowl of yogurt for a sweet crunch.
The views expressed in this article do not necessarily represent the views of Murad, and are for informational purposes only, even if the advice of physicians and medical practitioners are included. This article is not a substitute for professional medical advice, diagnosis or treatment, and should not be considered specific medical advice.  
References for this information:
National Library of Medicine, Avocado Consumption Increased Skin Elasticity and Firmness in Women, 2022
National Library of Medicine, Pomegranate Juice and Extract Consumption Increases the Resistance to UVB-induced Erythema and Changes the Skin Microbiome in Healthy Women, 2019