Desert-island skincare: Three ingredients your skin shouldn't be without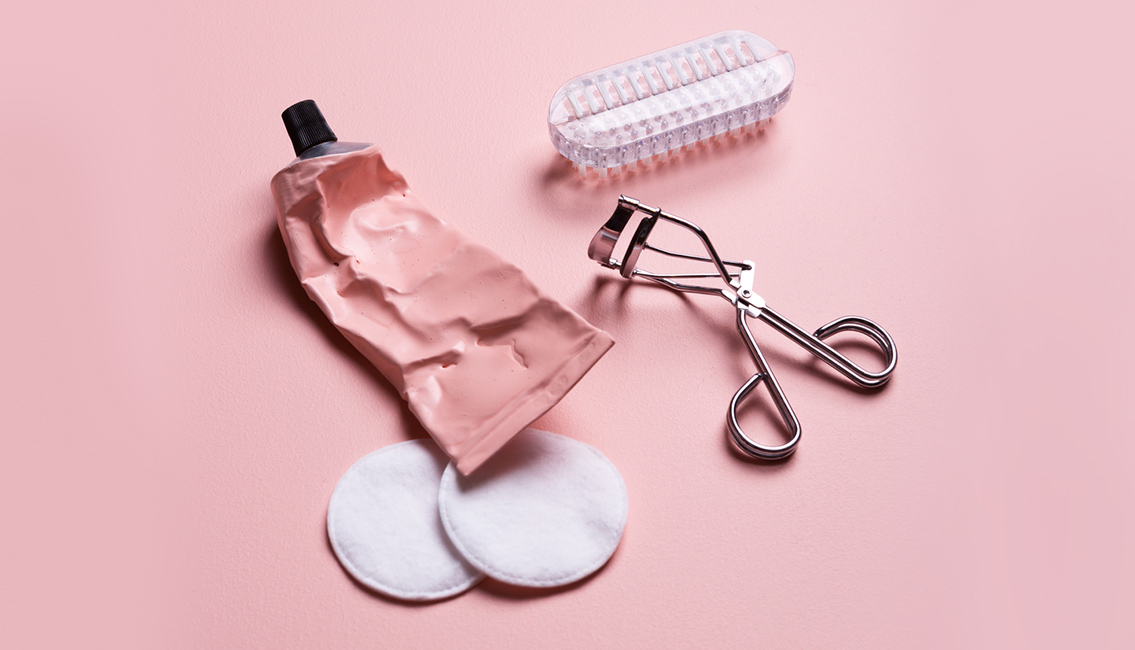 If you've played "Desert Island", you know the object of the game is to make a non-negotiable list of items you can't live without. We put a spin on it by asking three experts: Out of all the skincare ingredients out there, which three essential skincare ingredients get you closer to amazing skin? Some answers might surprise you, but some (ahem, retinoids) should absolutely not.
Ingredient 1: Vitamin C
Vitamin C made the cut amongst most of our experts thanks to its seemingly endless supply of skincare benefits. Dr. Susan Bard, MD is a New York City-based, board certified dermatologist working with Vive Dermatology, notes that "vitamin C is a potent antioxidant, which means it scavenges for and neutralizes free radicals that may occur due to a variety of environmental stressors, especially UV damage from sun exposure. It not only prevents the damage but can also help repair it."   
Vitamin C earns its place on our essential skincare ingredients list because its "also an essential cofactor in collagen production, thereby boosting collagen production to improve wound healing. Lastly, it is an acid which can lead to mild exfoliation, improving texture as well as fine lines and wrinkles and sloughing off any pigmented cells."   
Ingredient 2: Vitamin D
This might not sit prominently on your skincare shelf, but Eden Gilliam, certified esthetician and owner of skincare brand Eve Milan NY believes it's a healthy skincare routine essential and will skyrocket in popularity. "Studies show that 90% of the vitamin D your body needs for healthy skin, bones and teeth can be absorbed naturally by the sun which is amazing," Gilliam says. However, "with the skincare industry's push towards daily SPF for all skin tones we will definitely need to supplement this ingredient orally or topically."   
In addition to pointing out vitamin D's ability to strengthen elastin and overall skin structure and health, Gilliam believes "vitamin D will skyrocket in the coming years due to darker skin tones being more prone to deficiency."  
Ingredient 3: Retinoids
When it comes to keeping an ingredient stocked (plus an extra to ensure you never run out), pros give retinoids resounding accolades. Board certified dermatologist Dr. Jennifer Trent says "Retinoids, which are a derivative of vitamin A, accomplish many tasks to help repair and treat the skin. They can stimulate collagen production, exfoliate dead skin cells, decrease fine lines and wrinkles, decrease oil production and help lighten dark sun spots on the skin." Retinoids also get high marks for clearing pesky acne, including maskne, hormonal acne, and acne scars.  
Bard is also a retinoid loyalist. "A staple of my anti-aging regimen is a nightly retinoid. Retinoids help increase collagen production and increase skin turnover."