Supplements as skincare: Why you should upgrade your existing supplements regimen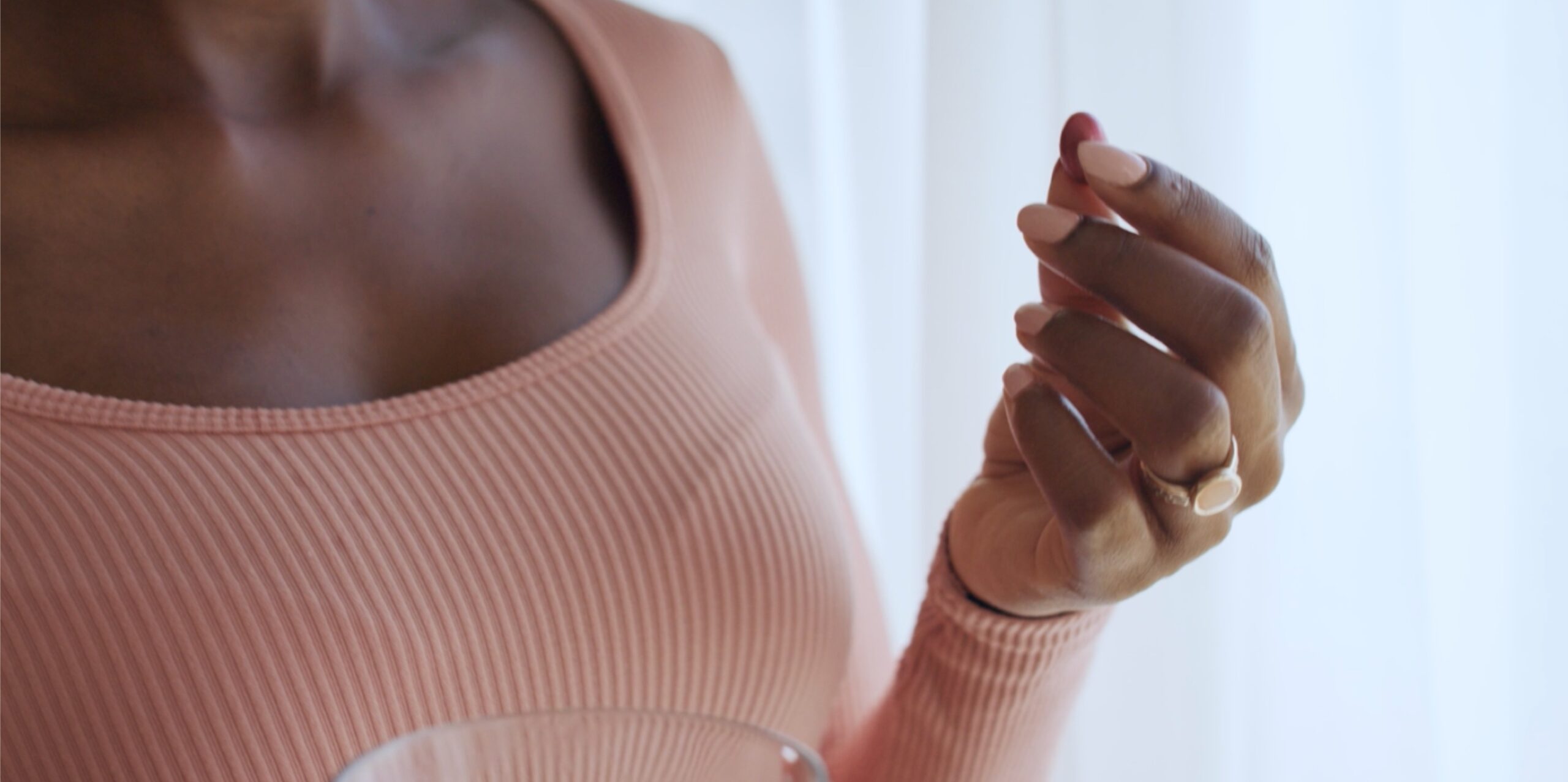 Remember to consult a medical professional before starting any supplement regimen, if you have any questions!
Did you know Murad founder, board-certified dermatologist Dr. Howard Murad, is often referred to as the "Father of Internal Skincare" because he's been prescribing supplements as skincare since 1972? Taking inspiration from Dr. Murad's philosophy of treating skin at the most fundamental cellular level—in addition to topical products—we've launched new advanced tablet-in-gel capsules to take nourishing skin from the inside out to the next level.
So if you're currently taking Dr. Murad's first-gen supplements, here are a couple key FAQs for you about our new, technologically improved supplements:
Why did Murad's existing Pomphenol™, Pure Skin and Youth Builder supplements change?
In our pursuit of the latest skin and wellness innovations, we discovered more premium ingredients with high quality performance and proven efficacy. This inspired our next-gen supplements—as well as new names, new packaging, and a premium tablet-in-gel capsule—for healthier-looking skin and total wellness!
What do I do if I'm currently taking the existing Pomphenol™, Pure Skin or Youth Builder supplements?
We get it: Change can be a little unnerving. But you'll find the same vitamins you love in our new Bright & Even Supplement, Clear Skin Supplement and Youth Renewal Supplement, in addition to new premium ingredients, plus a unique tablet-in-capsule delivery that maximizes benefits.
More about supplements as skincare here:  
New to supplements? Here are the basics you need to know about your daily dose of wellness
Are wellness supplements pseudo-science or powerful pills? 2 dietitians dose out facts vs. fictions
5 surefire ways to make taking wellness supplements a habit
Murad just launched skincare supplements, and we've got answers to all your FAQs