RetinAL rules, part 2: The ultimate antidote to fix signs of advanced aging and stressed skin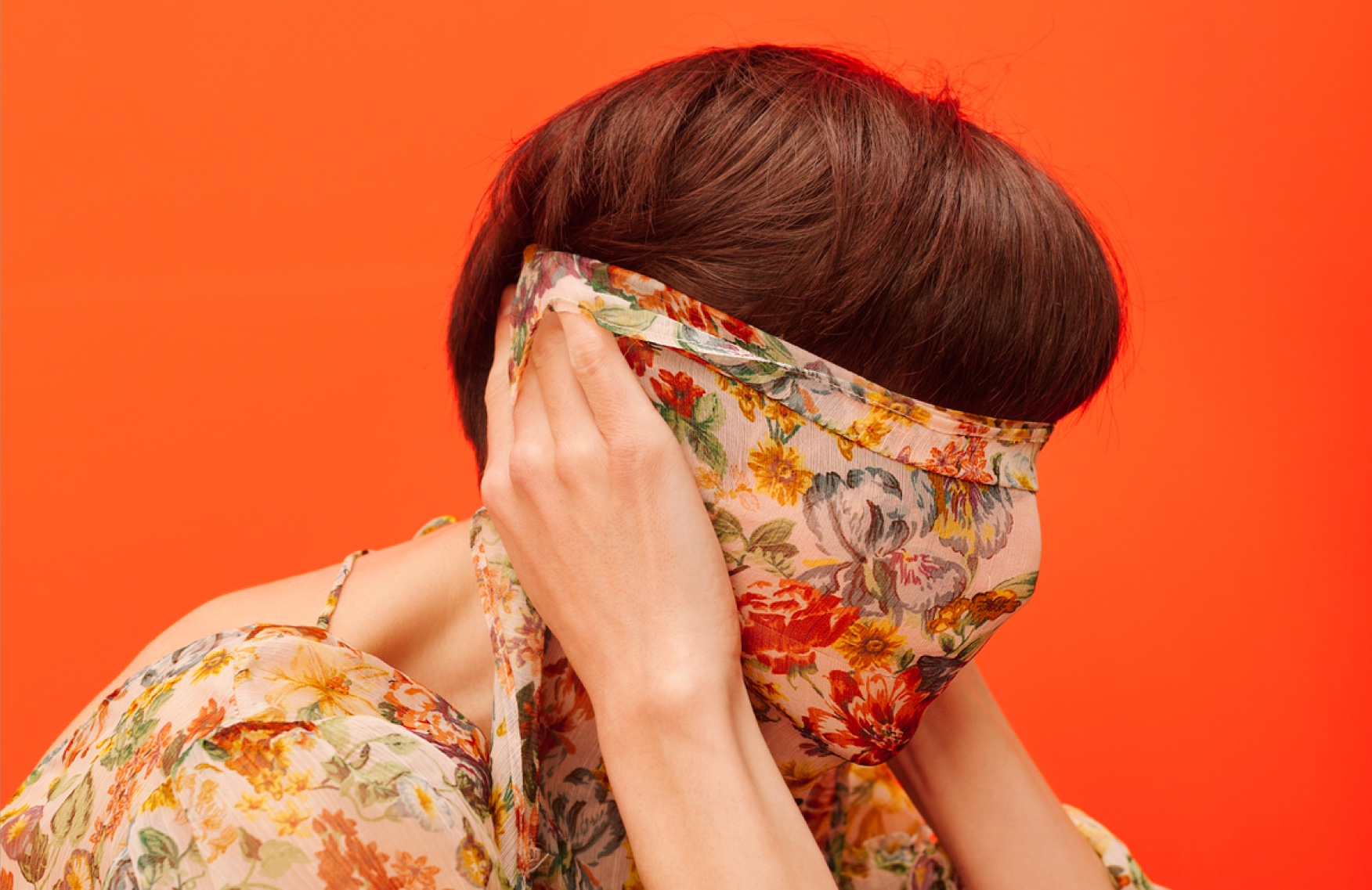 Meditation facials. Anxiety-reducing cold plunge tubs (with skincare benefits!). These are just two of the activities giving skincare a well-deserved slice of the wellness space. Clinical evidence proves this isn't just a billion-dollar-industry bluff: Emotional stress on the inside means visible signs of stress on the outside—and it looks like dryness, lines, wrinkles, dullness and facial fatigue. In addition to stress-reducing activities like deep breathing, exercising and journaling to internally interrupt the effect of stress on skin, is there anything you can do on the surface? Clinical evidence is delivering the exciting answer (YES!) and the answer includes retinal.
Did you know there are over 4,000 retinoids?
That makes answering the question, "What is retinal?" anything but easy.
Retinal belongs to a cast of compounds known as vitamin A derivatives, with the following ranking as the most familiar:
Tretinoin: Another name for prescription-strength retinoic acid that's also known as the strongest retinoid because it does not have to change before it starts working in your skin
Retinal: A slightly less potent retinoid, while still being able to fight signs of photoaging. Retinal only changes (or converts) once in the skin to become the active retinoic acid
Retinol: A type of retinoid that's chiefly used to temper skin concerns like wrinkles, hyperpigmentation (like dark spots), or unevenness in skin tone or texture. These must go through 2 or 3 changes before turning into retinoic acid to work in skin
Can retinal counteract signs of aging on stressed skin?
A 2018 scientific study shows that topical retinals like vitamin A can lessen the effects of stress-induced damage to skin and remarkably reduce the appearance of fine lines and wrinkles. Even in a trial on subjects averaging 87 years of age, retinol visibly diminished the appearance of wrinkles caused by aging. It's no wonder retinal is the derm-recommended solution for mature and aging skin.
Before you say, "sign me up!" let's look at the 4 best ways to make retinal in skincare part of your internal/external approach to skin health.
The views expressed in this article do not necessarily represent the views of Murad, and are for informational purposes only, even if the advice of physicians and medical practitioners are included. This article is not a substitute for professional medical advice, diagnosis or treatment, and should not be considered specific medical advice. 
References for this information:
American Academy of Dermatology Website, Everyday Care
Molecular Medicine Reports, 2017, volume 16, issue 5, pages 6240-6247
Journal of Cosmetic Dermatology, 2016, volume 15, issue 1
National Library of Medicine Website, Retinol
Yale Medicine Website, Fact Sheets, Photoaging
News-Medical.Net Website, Retinoic Acid
Experimental Dermatology, 2018, volume 28, issue 8, pages 906-913
Learn more about retinal and skin here:
Retinal rules, part 1: With 4,000+ types of retinoids, here's how to confidently choose the right one for you