Just the skincare basics: The real talk on serums—are they the requisite step too many people skip?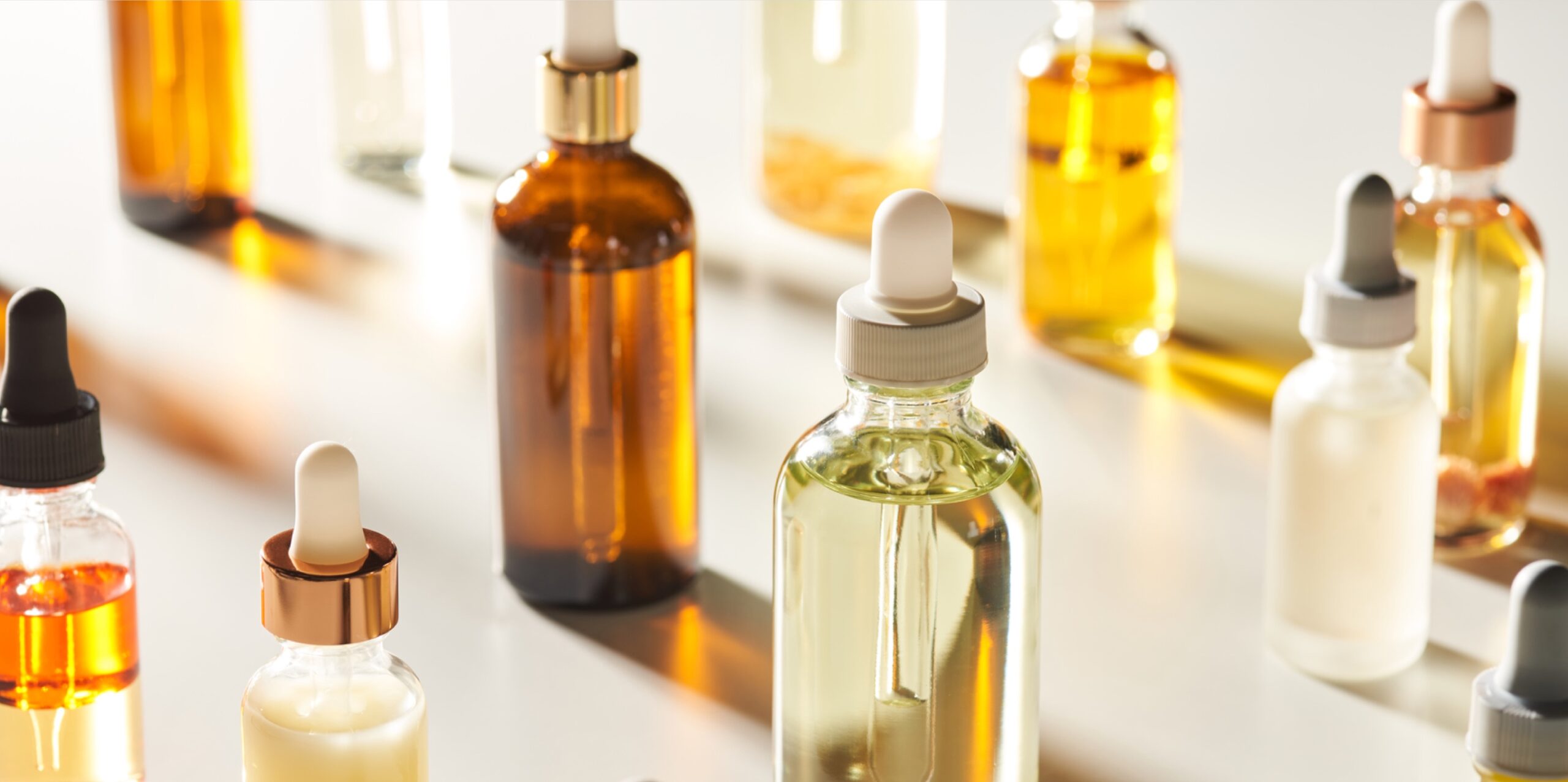 Moisturizers we get. Cleansers we definitely know. But serums? When did they become such a thing? And why do they continue to stump the savviest of skincare users at times? We sought out Dr. Jeannette Graf, assistant clinical professor of dermatology at the Mount Sinai School of Medicine in New York, to get the scoop on all things serums, including how they work, what they do and perhaps most importantly: What can be the best face serum for me?
What are face serums?
"Serums can help address multiple skincare concerns and are a great way to deliver high concentrations of different ingredients that absorb quickly, directly into the skin," Graf says. The other good news? You can add a serum to your skincare routine simply, as it takes only a few seconds to apply (we're talking less time than it takes to brush your teeth).
Why are serums effective?
"Serums are usually lightweight, fast-absorbing and penetrate the skin deeply, making them an effective way to deliver targeted ingredients into the skin," Graf says. You can help enhance a serum's efficacy by applying to clean and freshly exfoliated skin.
What's the best face serum for me?
When considering how to choose a face serum, first consider your skin type. "It's best to focus on key ingredients and activities in the product," Graf says. "If you have oily skin, you may look for serums that are lightweight. If you are dealing with sun-damaged skin look for brightening ingredients like vitamin C or turmeric."
Most of us have more than one concern we'd love to tackle. When considering how to choose a face serum, you can try layering two serums to create truly personalized results or look for brands that build custom blends based on a few questions about your skin.
When asking yourself, "Which is the best face serum for me?" The answer is: the one you'll use. While this may seem terribly obvious, when adding a step to your regimen, it's critical to choose something you'll look forward to using. Consider feel and application as much as ingredients, plus how many steps you're willing to take in your daily regimen. Looking for proven results—like clinical testing or before-and-after photos—is also key, so you'll see some gratification from adding a serum.
Where does serum fit into my routine?
A good regimen tip to follow is to apply your products from lightest to heaviest. Serums are typically lighter in weight than a moisturizer and will absorb better on clean skin. Always follow the directions for use on your serum, as some can be used 2 times a day, while others work best just once a day or exclusively at night.
When should I start using a serum?
Serums are like most skincare products: The earlier you start, the healthier your skin can be—and the easier it can be to prevent your most pressing concerns. Serum use can start as early as your teens. "A serum with SPF would work for all ages," Graf says.
If serums are so great, can other products be skipped?
"Serums are great additions to any skincare routine," Graf says, "but should not be used as a one-and-done product." It's important to follow with a moisturizer at night and SPF in the morning, if the serum does not contain sun protection.