Have an uncomfortable relationship with money? It's time to get over it to find success—and mental wellbeing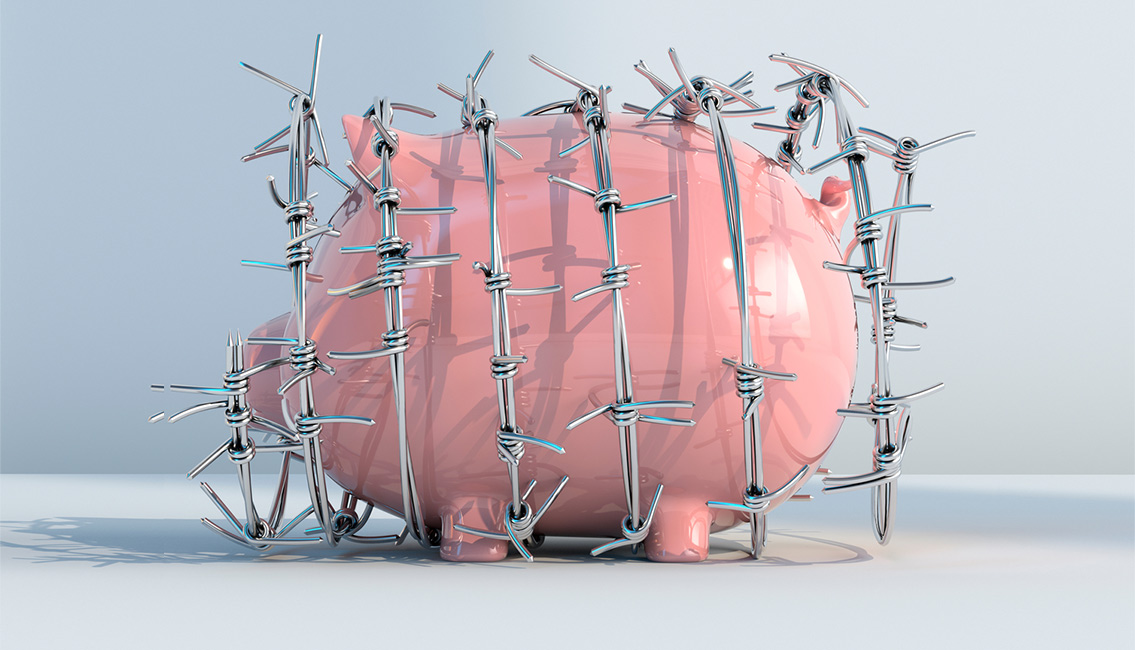 With stories about post-pandemic economic recovery showing up in headlines everywhere these days, perhaps "financial wellbeing" becoming a buzz topic in the world of wellness couldn't have happened at a better time. But first, what does "financial wellbeing" even mean? In short, it's the daily management of your financial health, including how money affects your mind and body—and it's not always the easiest topic to be honest with yourself about.
Getting real with money, for example: 'I'm pretty much unemployable. How am I going to pay rent?'
I started as founder in my early 20s and have built multiple businesses, so I get asked a lot about what attracts me to being an entrepreneur. The reality is, it started because I'm pretty much unemployable. I was an awful employee, and I was worried I wouldn't be able to pay rent working for someone else. If I hadn't told myself the truth about this, I probably would never have started Nasty Gal.
It was just an eBay store with vintage clothing at the time, but everything seemed to sell out immediately. I had to ship hundreds of orders on my own, people were constantly emailing to buy more stuff, and it was all super overwhelming. But it felt like the best kind of overwhelming. It started as a bit of an accident though. I remember thinking, maybe I'll be good at this. Maybe I can pay my rent now. And once I said this out loud, it put me in the driver's seat of how I spend my time, who I spend my time with and what direction my business could take. And that's when I felt comfortable doubling-down on the business and putting in the time to see if this moneymaking endeavor was viable beyond a tiny online shop run out of my step-aunt's kitchen-less pool house.
But even after getting honest about what 'financial freedom' means to you, it's still HARD.
Nasty Gal ended up having a 10-year run, and somewhere along the way I realized that starting a business would give me the kind of financial freedom I needed. Financial wellbeing isn't an endpoint though—it's something we have to work on all the time, especially because our relationship with our own personal wellness is constantly shifting.
If I'm honest, I'm feeling a little burnt out right now. Maybe because the end of Covid is in sight, the ennui of it all is finally settling in. But I know I still love being an entrepreneur—waking up, working with a small team and being close to the business. I just know that I need to proactively schedule time to do things for myself that aren't about the business. Right now, that means typically sometime between 4 p.m. and 7 p.m. every day, I practice a bit of yoga and make dinner. Even if it's just taco meat with Taco Bell seasoning in lettuce cups, it's still very gratifying to me. Simply being able to walk away from the multiple screens we're all in front of these days feels like a luxury. The point is, recognizing what's going to relieve your stress and committing to doing those things is critical to sustain an honest, healthy relationship with your finances. Who knew that could mean Taco Bell FTW sometimes?