Experts (and French women) agree this is the best way to apply skincare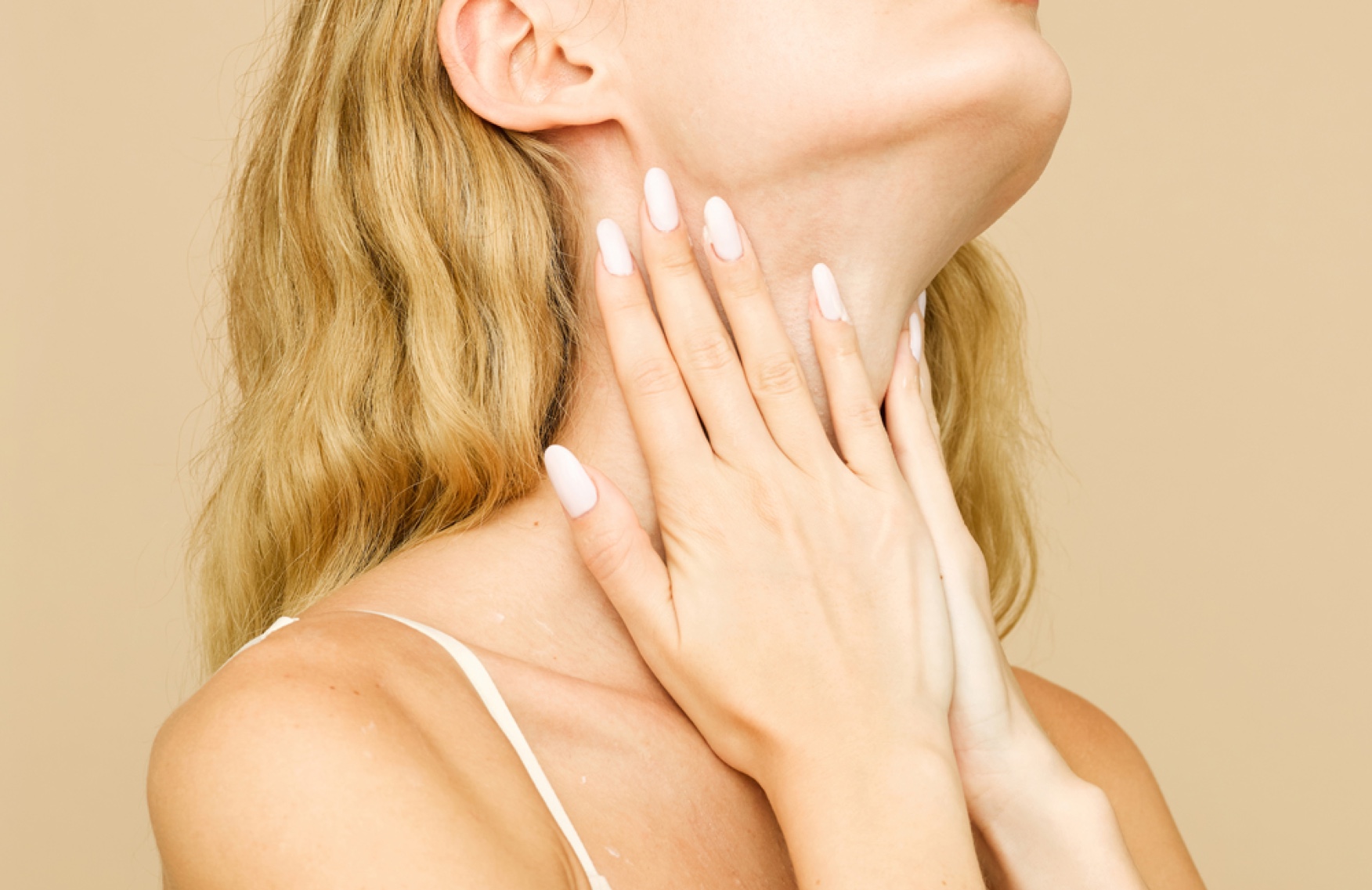 Many of us are diligent about applying skincare products to our faces. But what about your neck and chest? Those need some TLC, too! Take a page from the French—stop neglecting your décolleté start applying your skincare from your face all the way down to your chest.
"The skin on our chest and neck is often exposed to the sun and other environmental stressors, leading to damage, such as wrinkles, fine lines and discoloration," explains Aanand Geria, MD, a board-certified dermatologist in Verona, NJ. "This skin area is also more delicate and thinner than other body parts. As a result, it can be more prone to dryness and irritation," he adds. In other words, applying your skincare all the way down to these delicate areas can help protect them from further damage. In particular, Dr. Geria advises using four key products and ingredients from the chin down.
For best results, Dr. Geria advises combining retinal with other skincare products to support its effectiveness. Specifically, he recommends using a gentle cleanser to wash your face before applying it, applying moisturizer to help keep your skin hydrated and slathering on sunscreen as retinal can make your skin more sensitive to sunlight. Most importantly, Dr. Geria notes it's crucial to introduce retinal slowly into your skincare routine (ideally at night) to avoid irritation and sensitivity.