Doomscrolling? The 10 best feel-good folks to follow now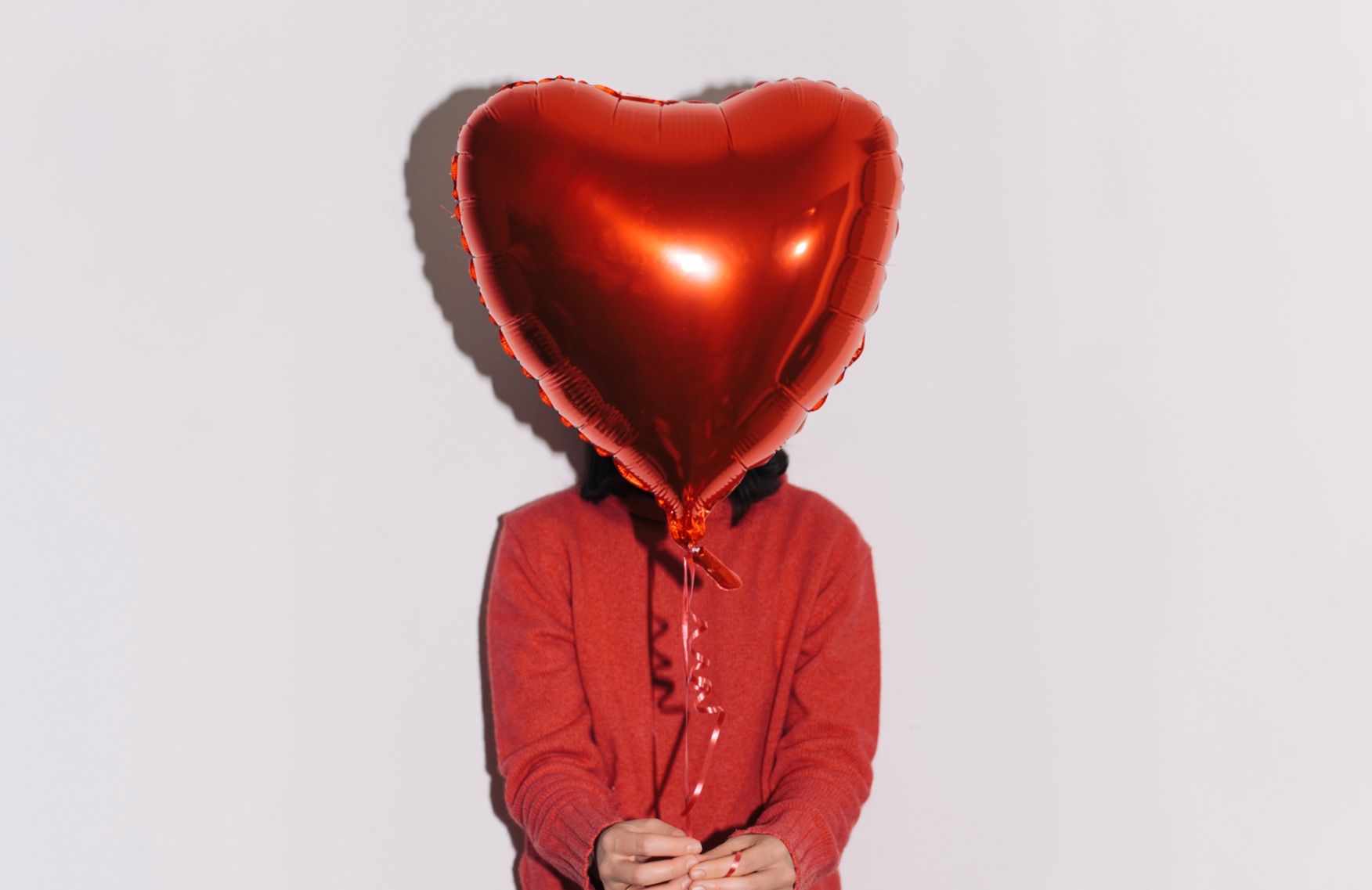 February is supposed to be the month of love, but this year we're focusing on the most important love relationship of all—the one you have with yourself. Studies have shown that self-kindness can lead to higher self-esteem, greater resilience and happiness and even lower stress levels. Who you follow on social media can directly impact how you treat yourself, so we're shouting out our favorite influencers who help us see the glass half full, make us feel great and flood our feed with kindness.
1. Adrienne Mishler (aka Yoga With Adrienne)
This beloved yoga teacher who gained acclaim for her YouTube classes is full of tips for compassionately expanding your awareness of mind and body. With her free 30-day yoga journeys and "find what feels good' community, she's a champion of self-kindness and encourages everyone to reap the benefits of yoga—not just yogis. If you're in need of an energy and ego boost with a healthy dose of self-reflection, a daily check in with Adrienne is just the ticket.
Dr. Courtney Tracy takes the therapist-we-most-want-to-be-friends-with award. She's chock full of expertise on self-love, including how to practice it when faced with shame and rejection, and actionable tips for increasing empathy and acceptance for yourself. Dr. Tracy is also relatable—she often opens up to her community about her own mental health struggles.
3. Rupi Kaur
Reading a poem from Rupi Kaur is like food for the soul. Whether you're having a bad day, going through a breakup or feel yourself spiraling, the uplifting and therapeutic words in her posts serve as a reminder to stop, breathe, re-center and be gentle with yourself.
With so many corners of social media filled with moms and their babies, it can be frustrating if you're a woman who has no desire to—or can't—have children. Rich Auntie Supreme, an online community of childfree women, erases that shame and celebrates all the other forms of love and relationships to focus on, like the one with yourself. We love that this account acknowledges all the women who are living their best lives childfree.
Tired of seeing "perfect" bodies in your feed? This body positivity expert will make you love the skin you're in. From celebrating cellulite to showcasing her stretchmarks, Sarah's stunning photos will lift you out of the self-shame rabbithole and remind you that every body is beautiful, no matter what.
Artist and author Dani DiPirro started this IG account to be "dedicated to positive personal development through inspirational words and vibrant, colorful content." And with bright, cheerful illustrations that act as virtual cheerleaders, she makes self-love an art form—literally.
7. Mik Zazon
Positivity and vulnerability radiate from every post on Mik's timeline. From her transparency about recovering from an eating disorder to her challenges with cystic acne and learning to love her the "port-wine stain" on her face, this influencer always helps us see things from a new, positive perspective.
Dr. Nicole LaPera's feed exists to "teach you to heal + consciously create a new version of yourself." With a focus on relationships, from familial to romantic to, yep, the one you have with yourself, she helps get to the root of your feelings and breaks down "therapist speak" in a relatable way.
This body positivity influencer stresses that self-deprecation has no place here. Crabb believes we deserve better than punishing ourselves for our bodies. With her unedited, unfiltered and unapologetic pics, Megan is a breath of fresh air during any scroll session.
10. Dr. Thema
When it comes to fine-tuning the relationship with yourself, this beloved psychologist and president of the American Psychological Association means business. We especially love her podcast, Homecoming, which provides weekly inspiration and tools to "to facilitate your journey home to your authentic self."
The views expressed in this article do not necessarily represent the views of Murad, and are for informational purposes only, even if the advice of physicians and medical practitioners are included. This article is not a substitute for professional medical advice, diagnosis or treatment, and should not looked be considered specific medical advice.  
References for this information:
Medical News Today, "Why self-love is important and how to cultivate it," March 23, 2018