Bummed summer's almost over? Here's how to not get depressed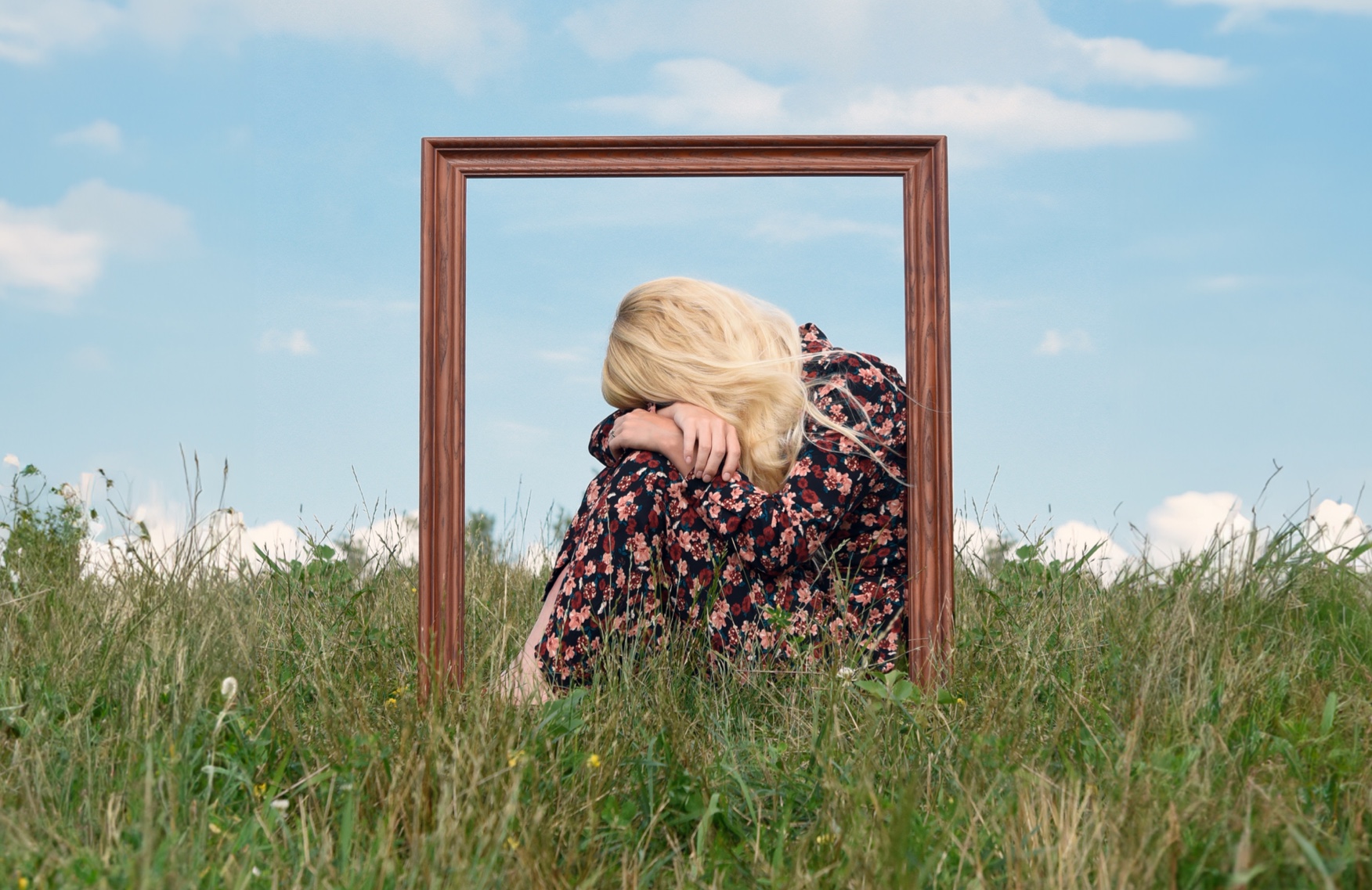 Summer's warmer weather calls for happiness-inducing activities such as spending time at the beach, laying out by the pool, going on vacation or simply relaxing. With so much pleasure and leisure happening during the summer months, it's no wonder some people experience post-summer blues once the fun ends. To prevent the seasonal transition from taking a toll on your mental health, we chatted with Elisabeth Gulotta, LMHC, a psychotherapist, founder of NYC Therapeutic Wellness and host of the "Quiet The Clock" podcast, for tips on how to beat the dreaded "seasonal scaries."
Why some people experience post-summer blues
So, why do some people experience these post-summer blues in the first place? One reason Gulotta explains is that sunlight is a big mood booster, so colder months may trigger depression episodes in some people. This is known as seasonal affective disorder (SAD). Beyond that, though, she notes that a mindset and energetic shift happens as we transition from summer to fall, which could also bring about the post-summer blues.
During summer, we have "permission" to have more fun and dial down the intensity of our day-to-day duties. For instance, things may slow down at work as many people go on vacations, and some companies offer summer Fridays off or half days. "It seems internally and externally, there is this permission to slow down and enjoy," Gulotta says. "Post Labor Day, we mentally shift back. There is this overall feeling that we must dive fully back into everything with a certain intensity."
3 ways to help beat the seasonal scaries
01
Plan future breaks
One way Gulotta recommends beating the seasonal scaries is to plan when you'll have some downtime during the fall and beyond. "It is always mentally helpful to know there's a break to look forward to, even if it's just a Friday off or a long weekend," she says. In other words, rest and play don't have to end once the weather cools down. Bake it into your schedule each season.  
02
Continue a "summer pace"
Part of what makes summer feel so enjoyable is the slower, more laid-back pace. There's a sense of ease and unhurriedness in the summer air that we don't often experience in our perpetually busy lives. For this reason, Gulotta encourages carrying this slower summer pace into the cooler months. "Literally slow down," she says. "Be intentional about how you move through the day. Try to catch yourself if you feel like you're rushing from one thing to the next." To help build this habit of slowing down, Gulotta recommends setting designated times in your schedule to slow down, move away from your to-do list and do something that brings you joy.  
03
Spend time outside
Just because the season changes, that doesn't mean you have to reduce your time spent outside. To keep the post-summer blues at bay, Gulotta encourages being intentional about spending time outside, even if you have to bundle up when it gets colder. Bonus points: Use this time to move your body, she adds, whether by going for an evening walk or doing an outdoor workout. With these strategies in your back pocket, the seasonal transition can be something you look forward to, rather than dread. 
The views expressed in this article do not necessarily represent the views of Murad, and are for informational purposes only, even if the advice of physicians and medical practitioners are included. This article is not a substitute for professional medical advice, diagnosis or treatment, and should not be considered specific medical advice.