Why TikTok skincare "dupes" might be more harmful than you think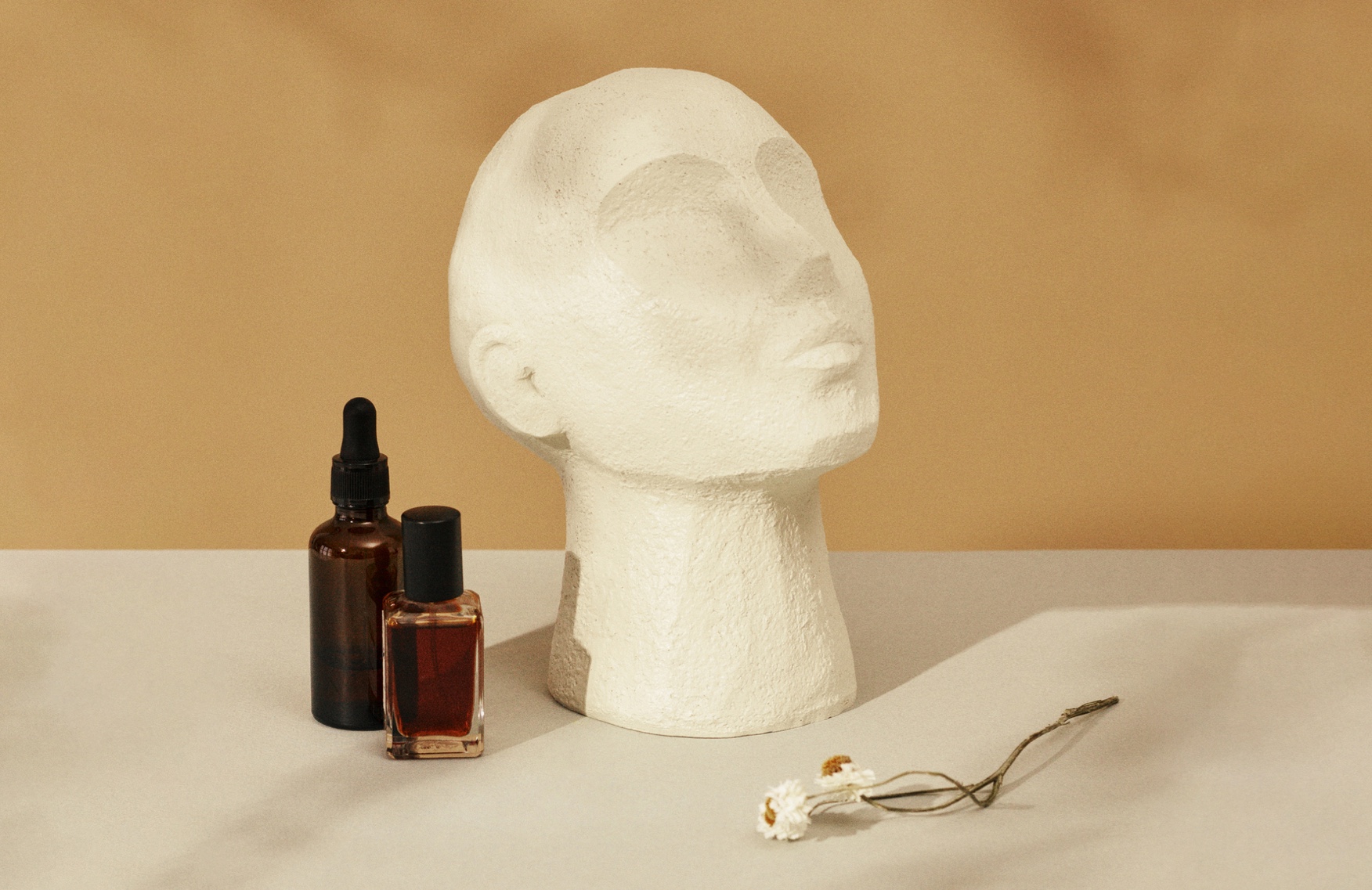 In the beauty world, "dupes"—which typically refer to an affordable duplicate for a popular and more expensive product — are a highly sought after commodity. Finding a cheaper beauty product that can mimic a luxury one, or at least come super close to it, is like gold. Especially when you're on a budget, or, worse, the higher-priced item gets discontinued. While the market for copycat cosmetics has been around for ages, there are many newer takes and ideas of what duping can mean, thanks to TikTok.  
The real deal with copycat cosmetics
On the app, you can find dupes for everything, from $300 moisturizers to at-home cosmetic procedures. As TikTok tends to foster creativity (for better or for worse), it's not out of the ordinary to find users attempting homemade versions of popular skincare products. These dupes can sometimes be harmless, but they're often ridiculously wasteful, like the Sol De Janeiro Bum Bum Cream dupe.
The dark side of dupes? They can also be dangerous. For example, one TikToker claims that mixing Upneeq, prescription eye drops that are used to treat acquired ptosis in adults, into a retinol eye cream—specifically Murad Retinol Youth Renewal Eye Serum—will make it an even "better" eye cream. This might seem like a harmless hack, but the potential downsides could be major.
Dr. Luke Maxfield, a board-certified dermatologist and trained Mohs surgeon based in North Carolina, explains, "By combining a product formulated for the delicate skin around the eyes with one not intended for topical use, you might inadvertently introduce irritating or unsuitable ingredients." In other words, the dupe could cause serious eye issues, from irritation to infections—or worse. The takeaway? Anytime someone on social messes with a prescription product, consider it a red flag and steer clear.
Why dupes ≠ the real deal
In short? Formulations matter. A certain drugstore face cream has been rumored to be a substitute for a very famous luxury moisturizer for years, long before TikTok, and is now getting attention on the app. The two products share similar ingredients, particularly mineral oil. However, one TikToker claimed that he had an allergic reaction to the drugstore product because of the fragrance, and that the moisturizing effect was only temporary.  
Dr. Maxfield says that even though you tolerate one product well, you may not tolerate the alleged dupe, due to some variability in a proprietary ingredient blend. That doesn't necessarily mean that the [drugstore] face cream is intrinsically dangerous, it just means that you have potential allergens that may be difficult to discern in the back of an ingredient list from one product to another.
He also points out that when you mess with two different products and use them interchangeably, you can disrupt the stability. "You're sacrificing stability and functionality for convenience and cost, and I'm not sure it has the same tradeoff," Dr. Maxfield says.
The danger of DIYing tweakment procedures
At-home microneedling is another TikTok trend, which is essentially duping a serious cosmetic treatment that should be done by a licensed professional. One user described purchasing a microneedling pen as well as numbing cream off of Amazon. Dr. Maxfield says that while he understands why people would want a device like this at home, when you cross a certain threshold, safety becomes a real concern.
"Not only should you be worried about infections on the ultra-sensitive facial skin, you can also introduce bacteria into the central part of your face," he says. "You're crossing the line from a purely cosmetic topical to a medical treatment that should be done by a reputable aesthetician." But that's not the only concern. "Using numbing cream from Amazon is also a risk that can cause legitimate, severe problems if done improperly," Dr. Maxfield adds. 
The bottom line
Always educate yourself before trying a skincare dupe on TikTok, especially if it looks sketchy. But not all dupes are bad. As Dr. Maxfield says: "People feel empowered when they have the ability to make decisions about their skincare. I think the world of dupes can provide a little bit of freedom, like you've contributed something meaningful by finding a dupe or creating one."  
The views expressed in this article do not necessarily represent the views of Murad, and are for informational purposes only, even if the advice of physicians and medical practitioners are included. This article is not a substitute for professional medical advice, diagnosis or treatment, and should not be considered specific medical advice.