There's an app for that: Meet the powerful technology that'll help you breathe better and stress less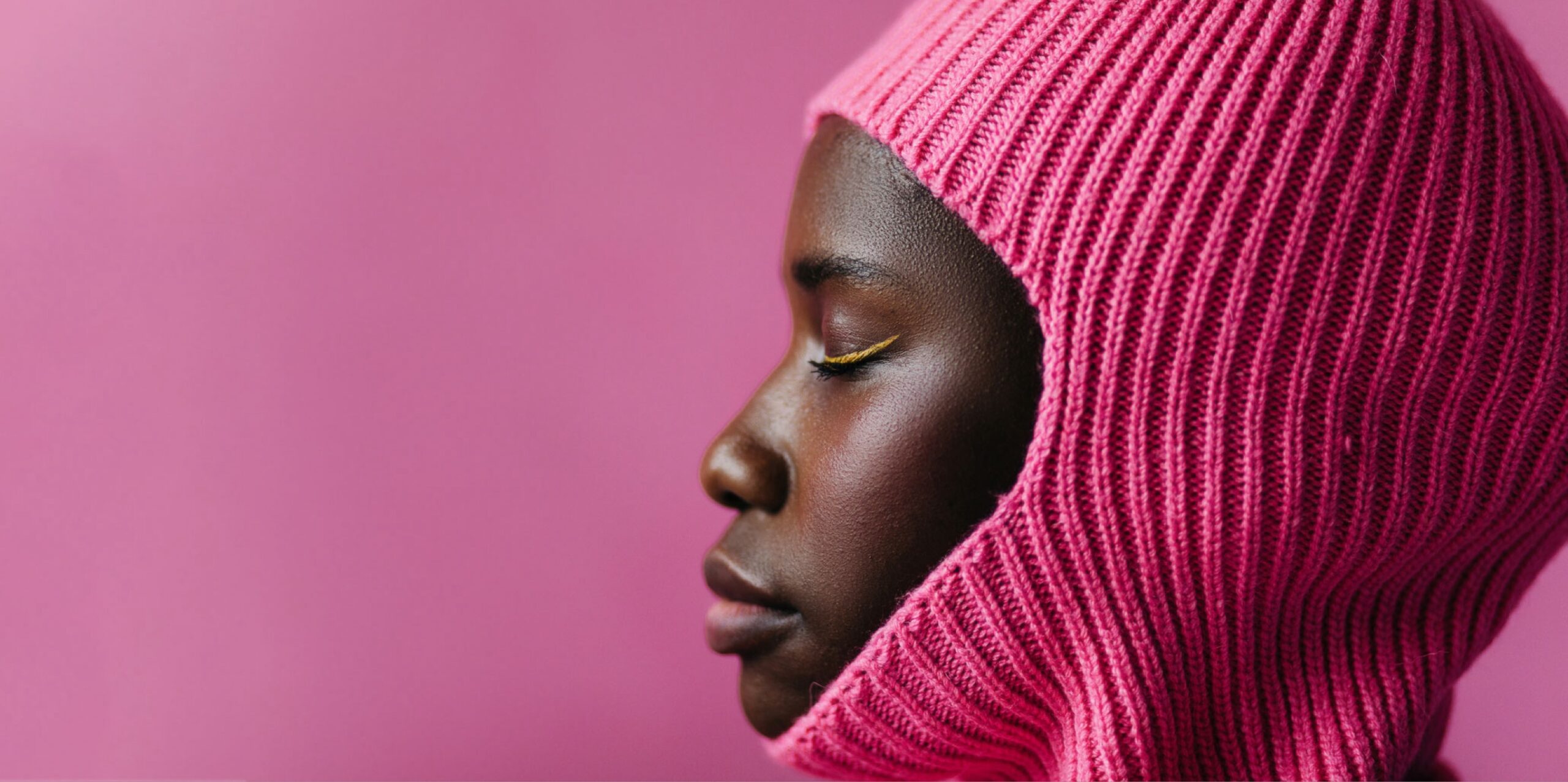 With the rise of breath tech apps, it's easier than ever to train our breath like we train the rest of our bodies. Breathing is something our bodies just do, so it's hard to conceptualize having to actually work at it. Yet, for centuries, breathwork, or working to improve the quality of our breath and lung functionality, has been heralded as a healing practice. (Think, yoga).
Studies now prove that breathwork decreases stress, eases anxiety and regulates the nervous system. A recent study led by Daniel H. Craighead, Ph.D., Assistant Research Professor of Integrative Physiology of Aging Laboratory at the University of Colorado Boulder demonstrated how doing a simple breathing exercise for five minutes a day (known as inspiratory muscle strength training, or IMST) via handheld device can lower blood pressure and boost vascular health as well as exercise and blood-pressure medications.
Breathwork technology is trending.
"The way that we're breathing actually has a very intense impact not just on our physical selves, but obviously, our mental selves, too," says Beth McGroarty, Director of Research and P.R of the Global Wellness Institute (GWI). "For some people, the spiritual aspect of yoga can be off-putting. This kind of breath training translates well into the digital space — it's so doable."
A recent GWI Mid-Year Trends Update outlines "the people, places, techniques and tech that are pushing breathwork into exciting new directions." According to this report, "Gaining traction are handheld devices that incorporate breath-related metrics like breathing rate, pulse oximetry, heart-rate variability and habitual breathing patterns." It cites online breathwork experts or "gurus" dominating the "virtual breathwork" space, apps and tech platforms.
Want to get started? Here's how.
Existing smartwatches are upgrading their functionality to include a breath component. Apple's watchOS8 and AppleWatch has a new Mindfulness App that allows you to track your respiratory rate throughout the night while you sleep, possibly detecting early signs of medical conditions like sleep apnea and chronic lung disease. Google will be integrating respiration functionality to its new GoogleFit.
As for standalone devices and apps, here's a smattering of what's out there: CalmiGo is a handheld device that regulates your breathing to fend off panic attacks. Airofit is a smart breathing trainer that gives you a breathwork-out aimed at building "Vital Lung Capacity." Breathe Smart 2 is a palm-sized aire quality monitor that measures air pollution, Particulate Matter (PM 2.5), and provides real-time data on air quality on-the-go.
And the innovations keep coming: Researchers at MIT and in Sweden developed a fiber that senses how much it's being stretched or compressed and gives feedback by stretching or vibrating, which can then be made into clothing used to breath train singers or athletes, help those with sleep apnea or help patients recovering from surgery restore their breathing patterns.
Cardio still counts.
Breathing exercises are just one tool for a healthy life and shouldn't replace cardio. "A lot of people have asked me if they can replace running or walking for 30 minutes/day with inspiratory muscle strength training," Craighead says. "My answer is no, because IMST hasn't been shown to have all the same benefits as aerobic exercise. For example, we haven't found that IMST lowers cholesterol. So, people should perform IMST in addition to the health habits they are already doing. We also recommend that people check with their doctor before starting," Craighead advises.
The views expressed in this article do not necessarily represent the views of Murad, and are for informational purposes only, even if the advice of physicians and medical practitioners are included. This article is not a substitute for professional medical advice, diagnosis or treatment, and should not looked be considered specific medical advice.
References for this information:
Harvard Business Review, September 29, 2020
Frontiers in Psychiatry, July 15, 2020
Frontiers in Human Neuroscience, September 7, 2018
Journal of the American Heart Association, June 29, 2021, Volume 10 no 13