The skincare journal of a cult-loved artist: Minimalism, zen vibes and a healthy dose of SPF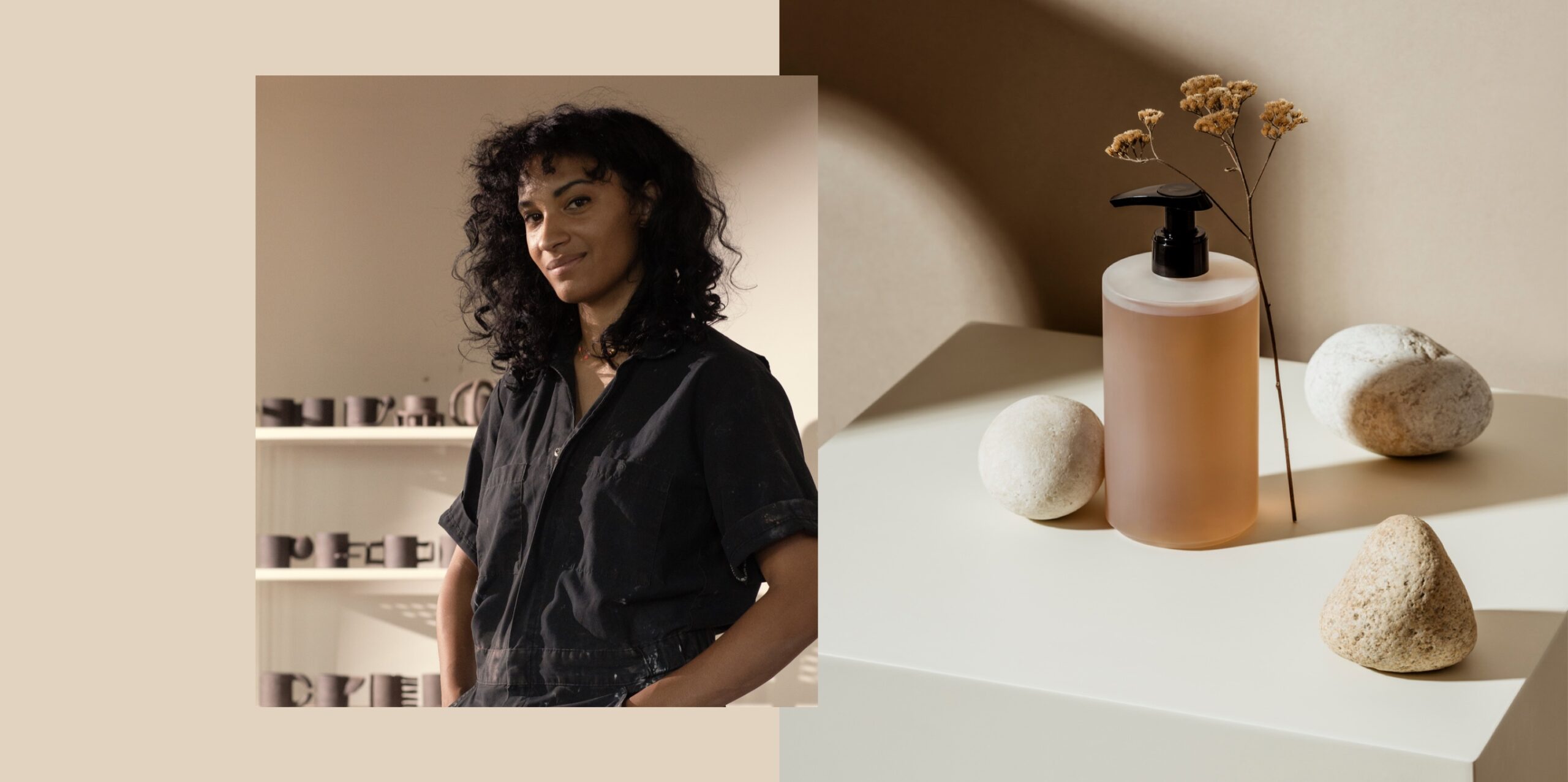 Genetically, I've been blessed with great skin—my grandfather is 85 and his skin is amazing. Thanks to that, exercising, eating well and tending to my mental health, I think I'm getting better with age, and it's cool to be evolving!  When I think of beauty, confidence is the first word that comes to mind. I'm impressed by Gen Z and how they're changing the game of beauty ideals. Growing up, I lacked confidence because I had acne and didn't know how to style my hair. Gen Z'ers are showing the world that while we all may have things we don't 100% love about ourselves, true beauty is about leaning into your quirks and revealing your true self.
My skinimalist routine.
I take a lot of pride in not doing too much to my skin, so my routine is minimal, but every step is integral to always feeling my best:
My skinimalist essentials.
My skinimalist approach to beauty in social media.
The infinite scroll of social media can be overwhelming—especially in the skincare space—so I need to be discerning about what I'm consuming. So, just like with my routine, I try to keep it simple: Stay true to myself and my values, do my due diligence on who and where it's coming from, and above all, find the joy in it.