The proven (and surprising) ingredients you definitely want in a face mask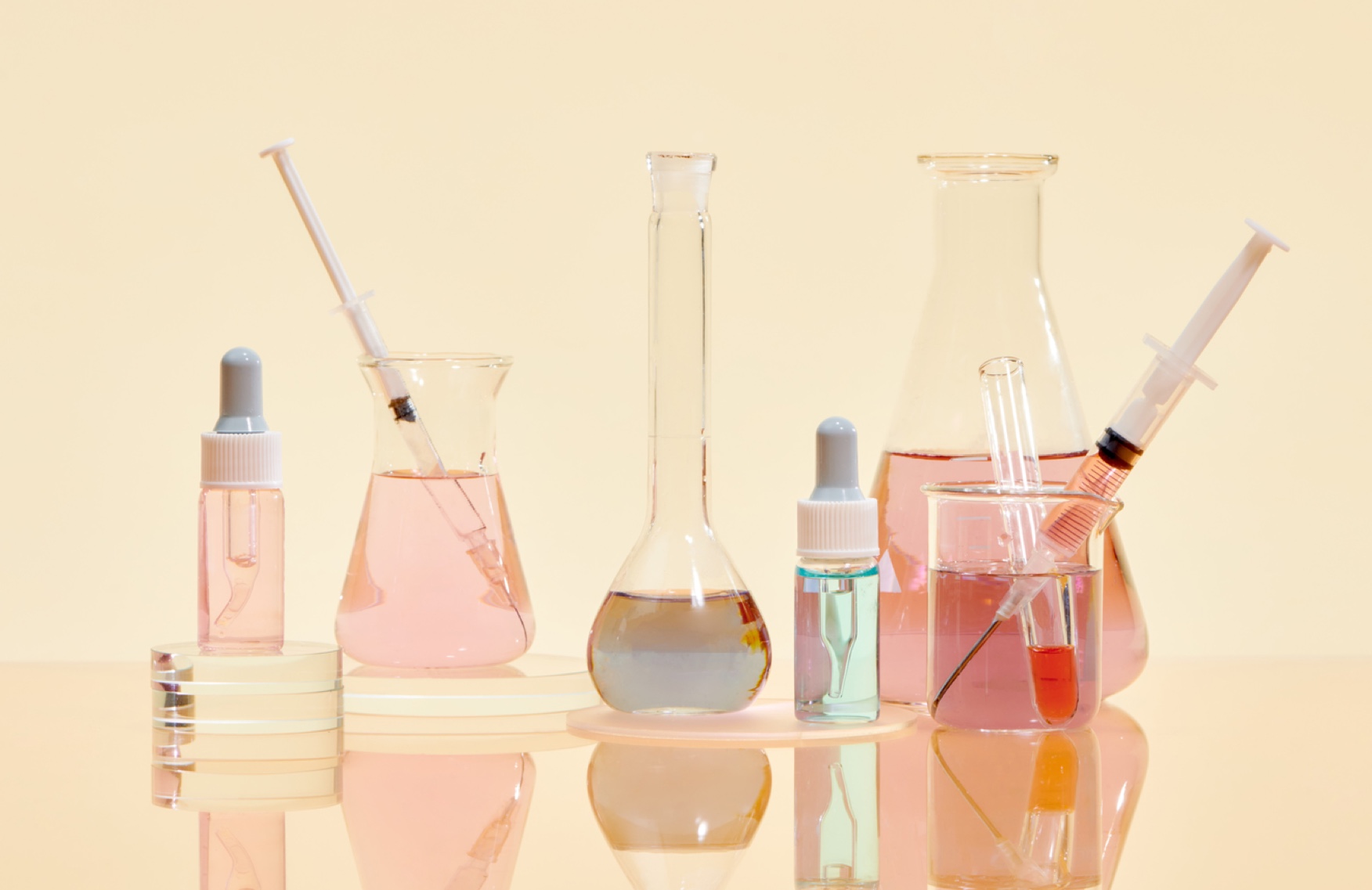 What is it about a really good facial mask? Is it because they give us permission to take 10-15 minutes for ourselves while our skin soaks up their benefits? Or their potential to repair the effects of stressors like environmental pollutants, UV light, clogged pores and an uneven skin tone? Regardless of your reason, face masks are a skincare and selfcare staple that should be a part of your regimen.
From blackheads and breakouts to balancing oils and hydration, how do you choose the right one for your skincare needs? Ingredients in your face mask will dictate that fine line between "waste of my time" and a firmer, more radiant complexion. Here are 6 ingredients that will help you achieve the latter. 
Popular (and effective) face mask ingredients
From AHAs to aloe vera, there are virtually hundreds of facial mask ingredients. That said, the following are a handful of the most beneficial.
#1 Sulfur
Sulfur acts as a natural exfoliator to spur your skin to shed dead skin cells and leave a more luminous complexion in its wake. It can also be beneficial for those who want to ban breakouts and prevent future breakouts, as this antibacterial wonder helps absorb excess oil while unblocking pores. If you've ever wondered how to get rid of acne fast, then a sulfur mask is for you.
#2 Salicylic acid
Those with acne-prone skin may be hesitant to attempt to get in on the face mask trend — after all, many face masks are so luxe and creamy it seems they might amplify your oiliness.
And yet, face masks with exfoliating acids can actually be a huge plus for your complexion. Salicylic acid, in particular, is proven to:
Slough off dead skin cells that have accumulated on the surface of your skin to reveal a fresher complexion
"Dive" beneath oil-clogged hair follicles—a precursor to acne—to cleanse out impurities, thus decreasing your chances of a breakout
The American Academy of Dermatology confirms that salicylic acid is an effective way to treat two primary types of blemishes, papules and pustules. And, when salicylic acid (or sulfur) are infused into skin via a kaolin clay mask base, oily skin and breakout-prone skin gets the creamy benefits of a mask with bacteria-fighting benefits.
#3 Hyaluronic acid
Harsh winters, hiking under a blazing sun, certain medications and aging can dehydrate your skin and cause it to feel uncomfortably tight—and look rough and scaly.
Hyaluronic acid in skincare facial masks can be a godsend for thirsty skin by:
Giving skin a blast of hyper-nourishing hydration
Encouraging water retention
Improving skin's stretch and flexibility
True, we produce hyaluronic acid naturally, in the same way that we synthesize key proteins like collagen and elastin. But as the years go by, we generate less and less of it. In this way, prioritizing hyaluronic acid in your face mask ingredients can also serve as a proactive, age-defying strategy.
#4 Austrian peat
Austrian peat may not be as ubiquitous as vitamin C or shea butter, but this new, unique facial mask ingredient-to-watch is shown to hydrate acne-prone skin, reduce visible signs of redness and enhance removal of impurities upon rinse off. 
#5 Vitamin C
When it comes to facial mask ingredients (and serums and creams), Vitamin C is a bona fide superstar, particularly for those who count dark spots and uneven pigmentation as two of their biggest skincare woes.
Vitamin C puts the brakes on the production of melanin, the substance our bodies naturally generates to protect us from damaging UV rays. But it doesn't just act as a protective measure. It can work toward rejuvenating skin that has already been damaged by:
Another advantage of ensuring vitamin C is in your facial mask ingredients? It may also safeguard your skin from further sun damage.
Remember the importance of testing ingredients and products. The facial mask ingredients mentioned here have proven efficacy, but your skin is as unique as your personality. Pay attention to your skin and let it influence the ingredients that you choose.