Still doing a 10-step skincare routine? K-Beauty 2.0 is here—and wants you to embrace 'skinimalism'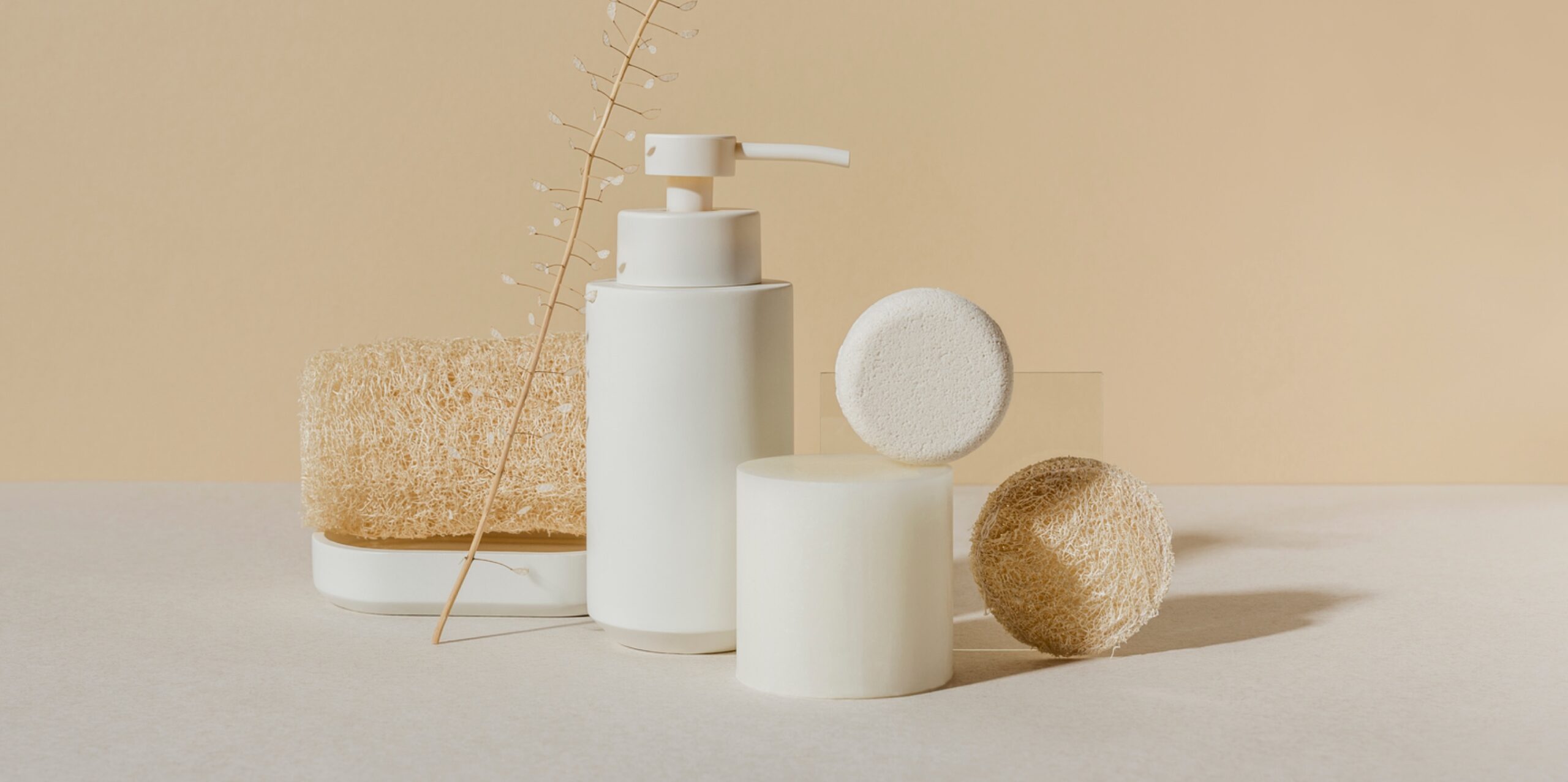 In Korea, skincare has been a cultural non-negotiable for ages—everyone makes time to cleanse, moisturize and mask—and visits to the derm are just as routine as visiting your dentist for a cleaning. So it only makes sense that complex routines would become the norm in an environment where skin health and education is highly valued. However, the iconic Korean 10-step routine that transformed the beauty industry and dominated skincare headlines is now getting an edit.
The essence of 10-step routines
When K-Beauty exploded onto the scene in the U.S., a few concepts (namely the 10-step routine) were lost in translation. Multi-step routines aren't about slathering 10 products on your face morning and night, but rather creating an individualized routine through products that target and treat your concerns—and they're rarely used all at once. "The 10-step Korean skin care routine allows people to get educated on the various steps in skin care you can use depending on your skin goals. From oil cleansers, essences, sheet masks, exfoliators, to serums and SPF it walks you through the possibilities," explains Charlotte Cho, co-founder of Korean skincare retailer Soko Glam, on The Klog. Maximalist on the outside, minimalist at heart.
It's also a stark contrast to the American view on skincare, where up until the last decade skin education was sorely lacking. So while it may have taken a second for western audiences to catch on, the Korean-originated steps of applying an essence, double cleansing and sheet masking were quickly adopted into our skincare lexicons. Now, Korean and American routines alike are beginning to evolve into something more streamlined with the rise of skinimalism, "skip-care", and skin diets—whatever you want to call it.
Skinimalism for new generations
Needless to say, a lot has changed over the past few years. TikTok (which was widely embraced at the onset of COVID-19) brings hacks and home treatments, like petroleum jelly "slugging", to social feeds everywhere. Millions are adjusting to life back in the office, commuting, and the loss of bed-to-laptop mornings. Plus, consumers are quickly becoming more cognizant of the environmental impact of overconsumption and excess.
Brands have quickly taken note with formulas that replace the need for separate products (think: serum-moisturizer hybrid) or address several needs at once: elasticity, hydration, brightening—the list could go on. So while it seems like the stars are aligned for Korean skincare minimalism to bump out the more complex routines, it's clear that innovation will always remain at the core of K-Beauty's philosophy.
References for this information:
Cleveland Clinic Website, Skincare and Beauty
The views expressed in this article do not necessarily represent the views of Murad, and are for informational purposes only, even if the advice of physicians and medical practitioners are included. This article is not a substitute for professional medical advice, diagnosis or treatment, and should not be considered specific medical advice.