Skimp or splash out? Your ultimate guide to skincare buying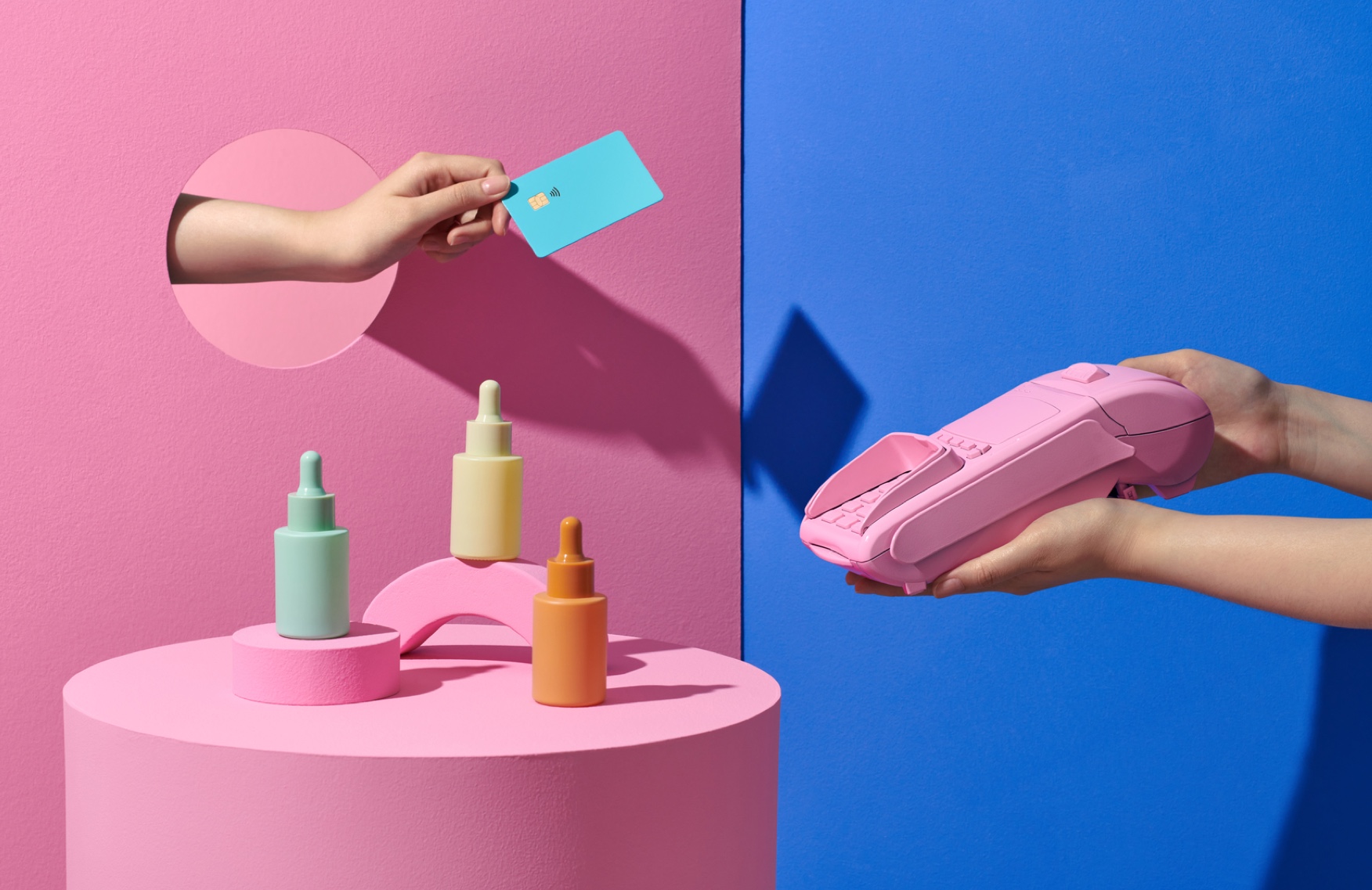 Focusing on our skin health is always important. If you have specific skincare concerns, such as fine lines, wrinkles, dark spots or uneven texture, using effective products with high quality ingredients is even more crucial. But with so many different products on the market, figuring out which ones are worth spending more money on—especially during times when we need to be more mindful of budget—can be overwhelming.
According to Dr. Michelle Henry, a board-certified dermatologist based in NYC, luxury skincare products may generally be more expensive, as they often contain higher quality or more difficult to source ingredients. "This doesn't mean that more affordable products can't be effective," she says. "As technology has advanced, many drugstore products are strong competitors in the luxury market."
Dr. Hadley King, a board-certified dermatologist based in NYC and Clinical Instructor of Dermatology at the Weill Medical College of Cornell University, shares a similar sentiment. "If there is an expensive product you love then by all means make room in your budget for it, but in general there are lots of great budget-friendly substitutes that you may find work just as well, if not better," she says. 
SPLASH OUT: SPF
When it comes to spending your skincare dollars where it counts, SPF tops the list. Dr. Henry says that a good quality sunscreen is worth investing in because it will help prevent skin damage and premature aging. "Investing in a high-quality sunscreen with broad-spectrum protection and a high SPF is essential for protecting your skin," she explains.
SKIMP: Face wash
For budget skincare, a product that Dr. Henry believes it's fine to save money on is face wash. "A good quality cleanser is important, but you don't need to splurge on a luxury cleanser to get a good result. Many affordable cleansers can effectively remove dirt, oil and makeup without stripping the skin of its natural oils," she says. "Overall, the most important thing is to choose skincare products that are suitable for your skin type and concerns and to use them consistently as part of a daily skincare routine.
SPLASH OUT: Anti-aging serum
Another product she considers worth it are serums that have anti-aging benefits: "Anti-aging products, such as retinoids and antioxidants, can be effective in reducing the appearance of fine lines and wrinkles, improving skin texture and boosting collagen production. Serums are by design packed with concentrated active ingredients which are often more expensive to create."
SKIMP: Gimmicky and trendy gadgets
From UV masks that swear to erase fine lines like Botox to microcurrent devices that claim to sculpt your face, social media is rife with pricey beauty gadgets that promise the world. While some may yield results, be wary of any gadget that overpromises, and do your research before adding to cart. Just because your favorite influencer claims it works, remember they're being paid to say that—and might also be using filters or Facetune.
SPLASH OUT: Tech-forward formulas
Dr. King's advice? Spend on products that use ingredients and formulations that may require more technology and data to ensure efficacy, such as growth factors, exosomes, DNA repair enzymes and peptides. "When active ingredients are being used, like in serums, look for products that use good packaging and microencapsulation technology to keep the active ingredients potent for longer," she says.
One example is vitamin C, which has a variety of benefits, including brightening the skin, reducing hyperpigmentation and protecting against damage. "Vitamin C serums are particularly tricky because the most commonly used form of vitamin C, L-ascorbic acid, is an unstable ingredient since it can oxidize quickly when exposed to light and air," she advises.
Choosing skincare products is a very personal thing, Dr. King says. "The most important considerations are finding products that work for your skin, have ingredients and packaging that you're comfortable with from a safety and sustainability perspective, have a price point within your budget and a brand identity that resonates with you."
The views expressed in this article do not necessarily represent the views of Murad, and are for informational purposes only, even if the advice of physicians and medical practitioners are included. This article is not a substitute for professional medical advice, diagnosis or treatment, and should not be considered specific medical advice.