Why is no one talking about: Your skin and how it relates to fertility/pregnancy? Famed physicians 'Dr. SPF' and the 'Egg Whisperer' dive in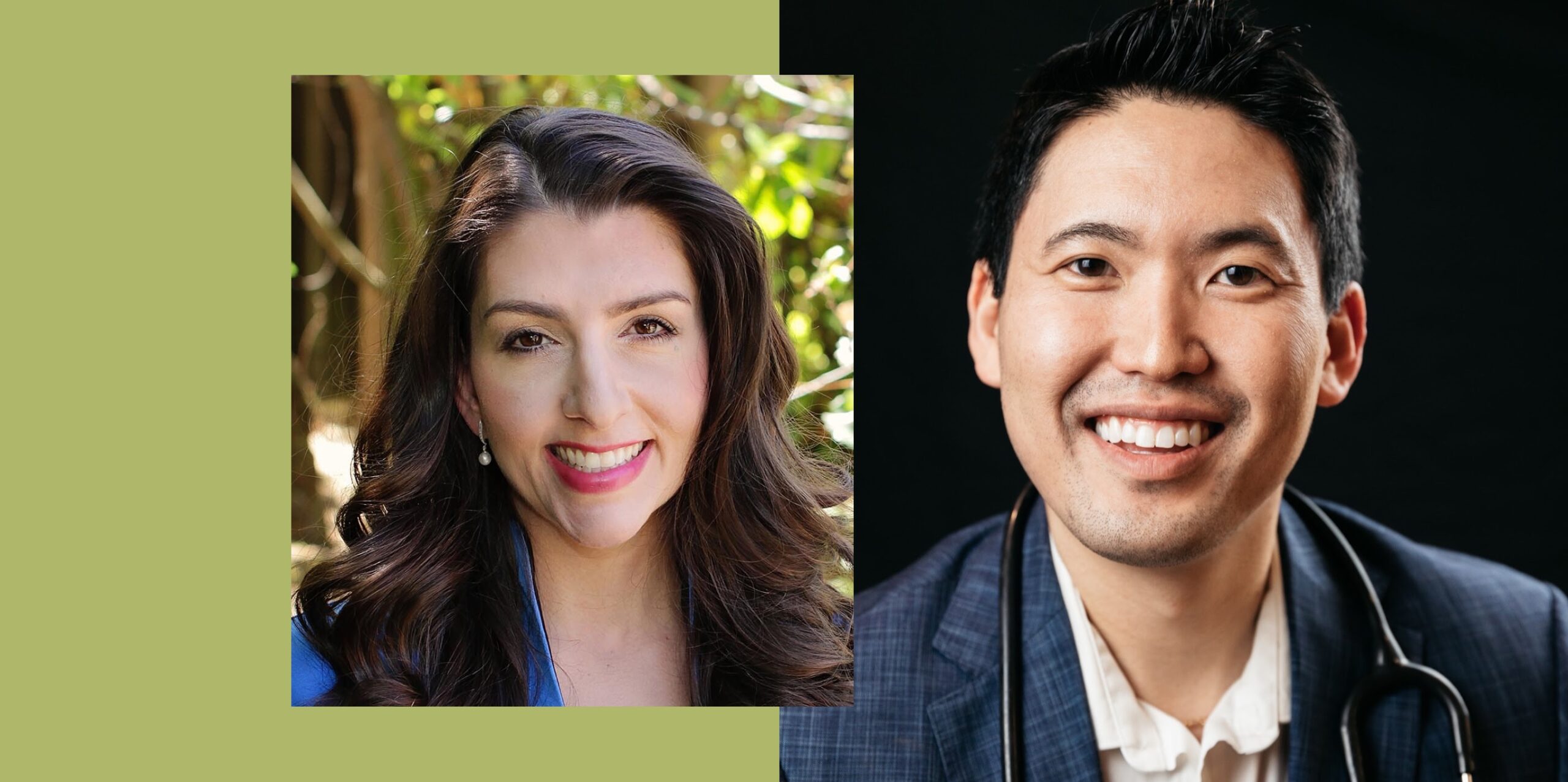 Welcome back to our new series, "Why is no one talking about," where experts cover unexplored hot takes on wellness and skin. In this second episode, DermTok star Dr. Sugai (aka Dr. SPF) and preeminent fertility expert Dr. Aimee Eyvazzadeh (aka the Egg Whisperer) explain how your skin could be a window into unexplained fertility issues and why it's important for dermatologists and fertility doctors to work together. For instance, did you know that cystic acne could be tied to an autoimmune concern? Or that certain rashes might signal a risk to your pregnancy? For more eye-opening stories, be sure to visit wellconnected.murad.com.
The views expressed in this article do not necessarily represent the views of Murad, and are for informational purposes only, even if the advice of physicians and medical practitioners are included. This article is not a substitute for professional medical advice, diagnosis or treatment, and should not looked be considered specific medical advice.