The future of healthcare is here: 11 minutes with a top telehealth authority on why you might not need to see a doctor IRL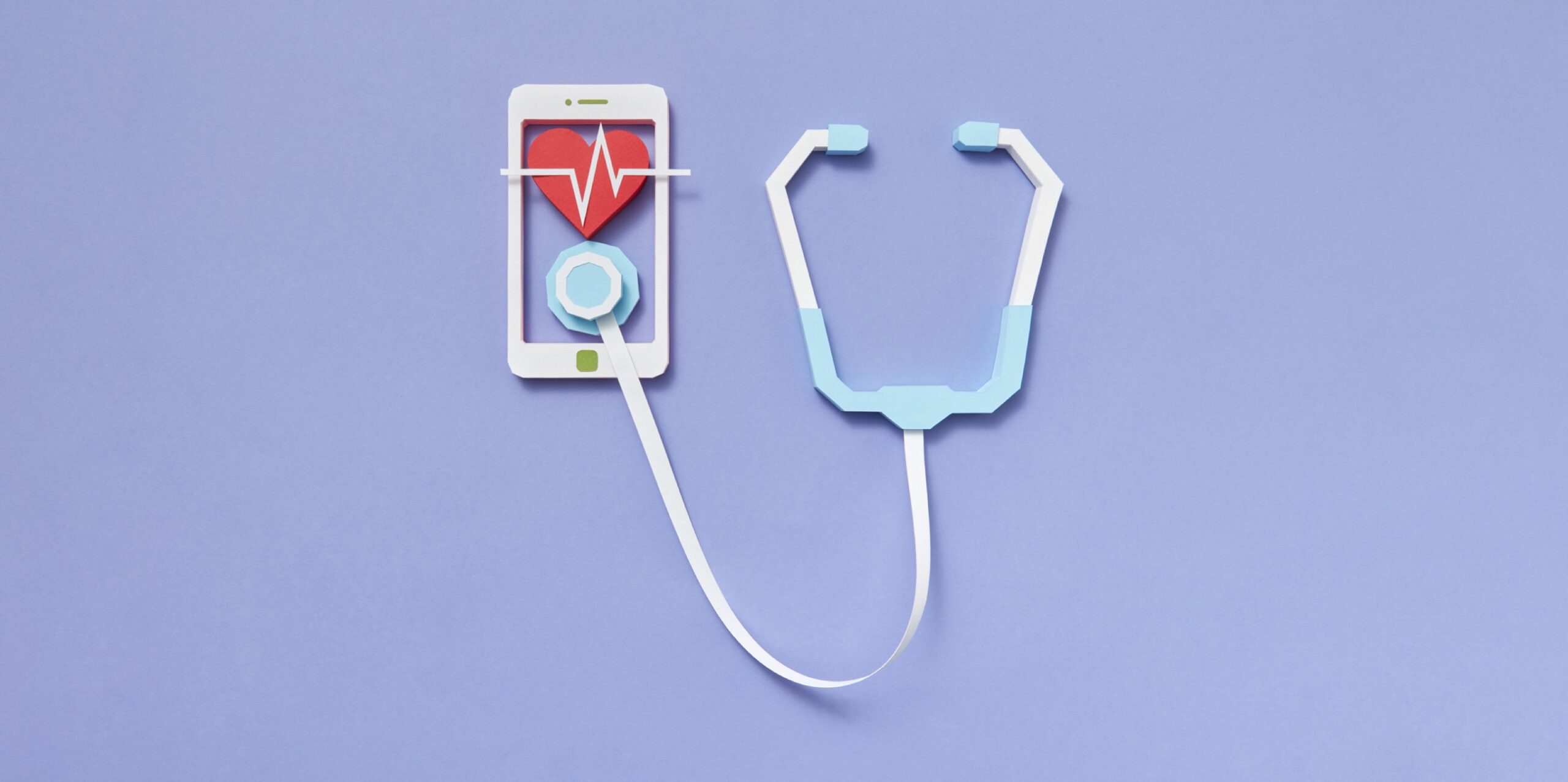 Starting Monday, April 18, 2022, you can book a virtual dermatologist visit with 20% off your first appointment through Sesame x Murad—virtual dermatologist visits in the comfort of your home.
Also, be sure to check out our story with two top telemedicine experts/MDs on how to make the most of your online visits.   
Doctor's appointments from the comfort of your own home? Derm visits through a computer screen? Welcome to telemedicine. Thanks to COVID, more people have turned to telehealth for their medical needs. Now, it's a proven way to deal with all sorts of ailments. Tune in as Ann Mond Johnson, CEO of the American Telemedicine Association, explains all things telehealth—including how it can even benefit your skin. For more science-backed skincare advice from authorities like this, be sure to visit wellconnected.murad.com for more stories.