J-Beauty vs. K-Beauty: Do you know the differences? (You really should)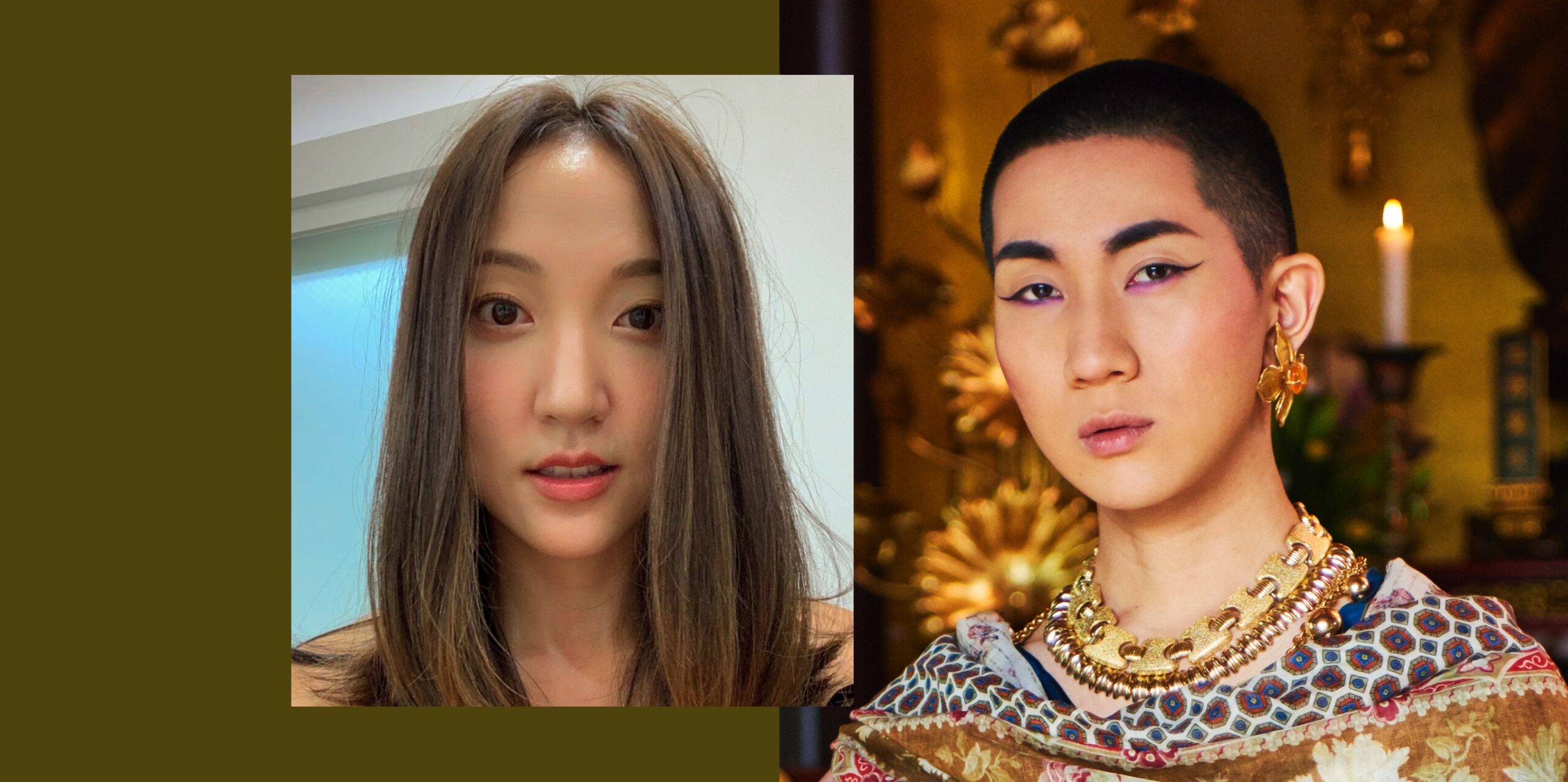 Why do some Japanese men refuse to use skincare? Why is plastic surgery so prevalent in Korea? And what do hot springs and spas have to do with skincare? In this episode of "Why is No One Talking About…", we take an inside look at the top recommendations, ancient traditions and philosophies behind Japanese and Korean beauty. Listen as Japanese makeup artist (and Buddhist monk!) Kodo Nishimura (@kodomakeup) and Korean skinfluencer Ava Lee (@glowwithava) break down the differences, similarities and product obsessions of each beauty culture. Want to be in the loop on all things skin? Be sure to check out wellconnected.murad.com. 
The views expressed in this article do not necessarily represent the views of Murad, and are for informational purposes only, even if the advice of physicians and medical practitioners are included. This article is not a substitute for professional medical advice, diagnosis or treatment, and should not be considered specific medical advice.