Acne academy, part 3: The toner ingredients and hacks you need to know if you have acne-prone skin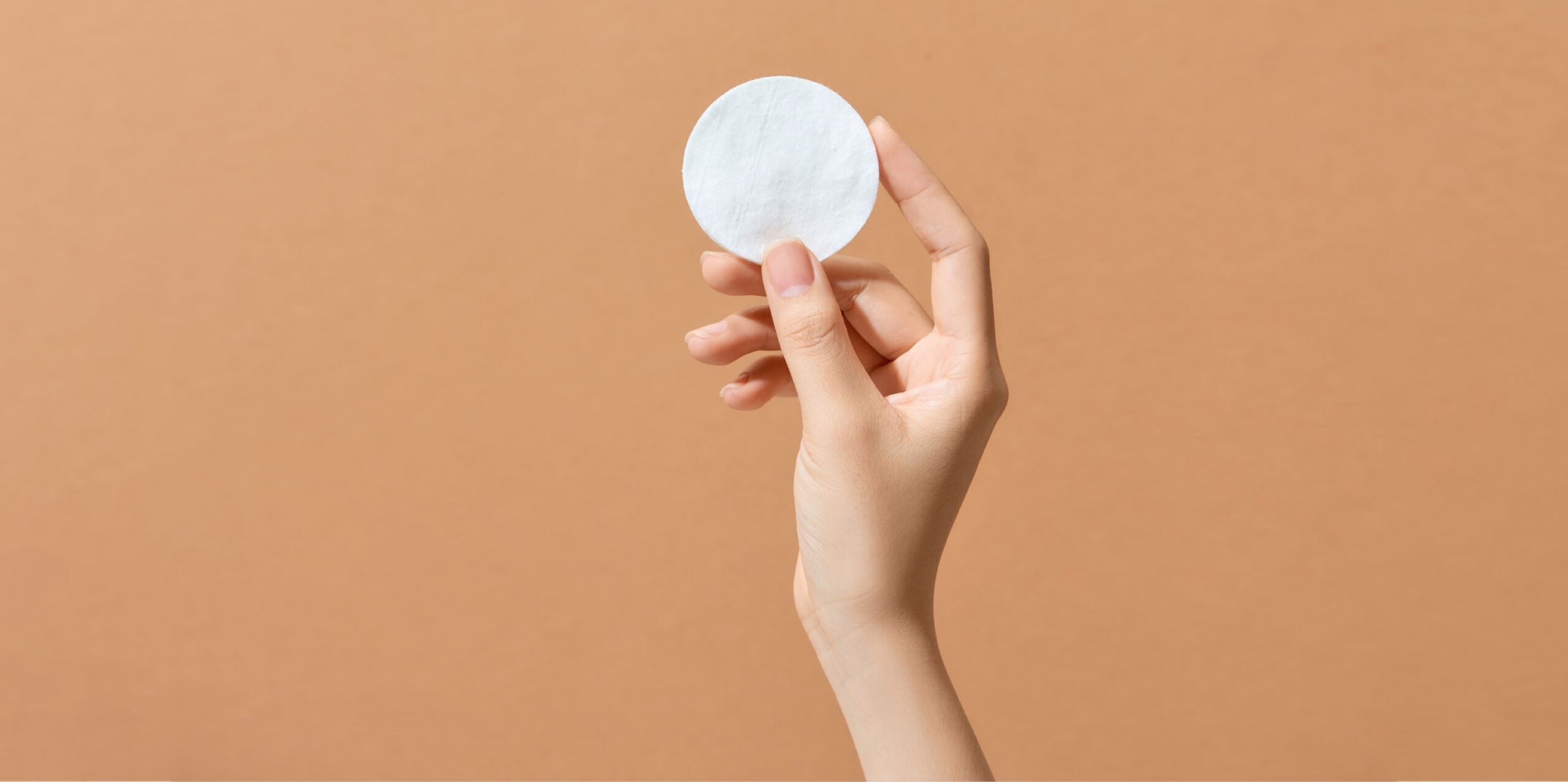 Nailing down an acne skincare strategy can take a lot of trial and error, and one key question comes up often: Can a toner really help? Perhaps no skincare product has experienced more debate than toners. But toner formulas have come a long way, and are often recommended as an essential skincare product for acne. If you're on the hunt for the best toner for acne, read on for the best ingredients and hacks you need to know.
But first, what is a toner?
Traditionally, toners are water-like liquid applied to skin via a cotton round or directly with hands. They're usually applied between cleansing and treatments or moisturizers, and are often called the "second cleanse" that lifts away trace amounts of makeup and other impurities that cleansers can leave behind. today, hydrating ingredients in toners can help create an optimal skin barrier that better absorbs treatments and moisturizers for greater benefits.

Toners usually have one of the following bases: alcohol, water or glycerin. While alcohol-based toners definitely ruled a few decades ago (read: Sea Breeze), skincare is moving away from alcohol because it can trigger redness and dryness.
What ingredients in toners are best for acne-prone skin?
In addition to choosing an alcohol-free toner, the most appropriate toners for acne will include other ingredients to help with treatment, healing and prevention, such as:

Witch hazel. This comes from the Hamamelis virginiana plant that's a natural astringent, which helps remove excess oil from skin's surface. Many people can tolerate witch hazel without issues, but those with extremely dry skin may want to use the ingredient sparingly.

Niacinamide. It's a form of vitamin B3 and when formulated in toners, it helps maintain skin's natural barrier while removing excess oils. (Bonus: By removing excess oils, your pores will look smaller.) Niacinamide also has clinically proven brightening benefits, which can help with post-acne scars or marks.

Salicylic acid. This super popular, clinically proven active ingredient in over-the-counter acne toners helps remove dead skin cells and oil from clogged and enlarged pores.

Lightweight hydrators like cucumber extract and allantoin. These are essential for keeping oily and acne-prone skin hydrated because dehydration is a lack of water, not a lack of oil. Acne treatments can trigger dryness, so the best toner for acne-prone skin should include lightweight hydrators to keep your skin barrier balanced with proper hydration.

Antioxidants like vitamin C, vitamin E and grape seed extract. Look for a toner that's stacked with antioxidants to help create an essential shield of defense against daily pollutants.

Shine-reducing ingredients like algae extract. If your acne is paired with all-day oil production, mattifying ingredients can be key to an effective toner for your regimen.
What are a few favorite toner hacks?
If your toner isn't packaged as a mist, try upcycling a spray bottle for an any-time-of-day refreshing mist
Store your toner in the fridge for a cooling pick-me-up
Apply a little bit of toner to a workout headband to help counter sweat-induced breakouts
When you can't immediately cleanse after a workout, spritz toner over skin to help clean on-the-go in the meantime
Diffuse shaving or post-wax bumps with your toner. You can reduce the toner's intensity by mixing 1 part toner with 1 part water
No cotton round? No problem! Mist or dispense onto your fingers and lightly pat into skin
More about acne here: 
Acne academy, part 1: The latest lowdown on acne, from new ingredients to basics you should never forget
Acne academy, part 2: The biggest acne myths—ditch them to take your skincare routine to the next level
Acne academy, part 4: The secret to clearing acne long-term starts with this can't-miss step
References for this information:
American Academy of Dermatology Association Website, Diseases & Conditions
Northwestern Medicine Website, HealthBeat
Clinical, Cosmetic, and Investigational Dermatology, 2017, volume 10, pages 3-9