Are you missing out by not moisturizing your eyelids? Find out with this basic guide to the oft-forgotten body part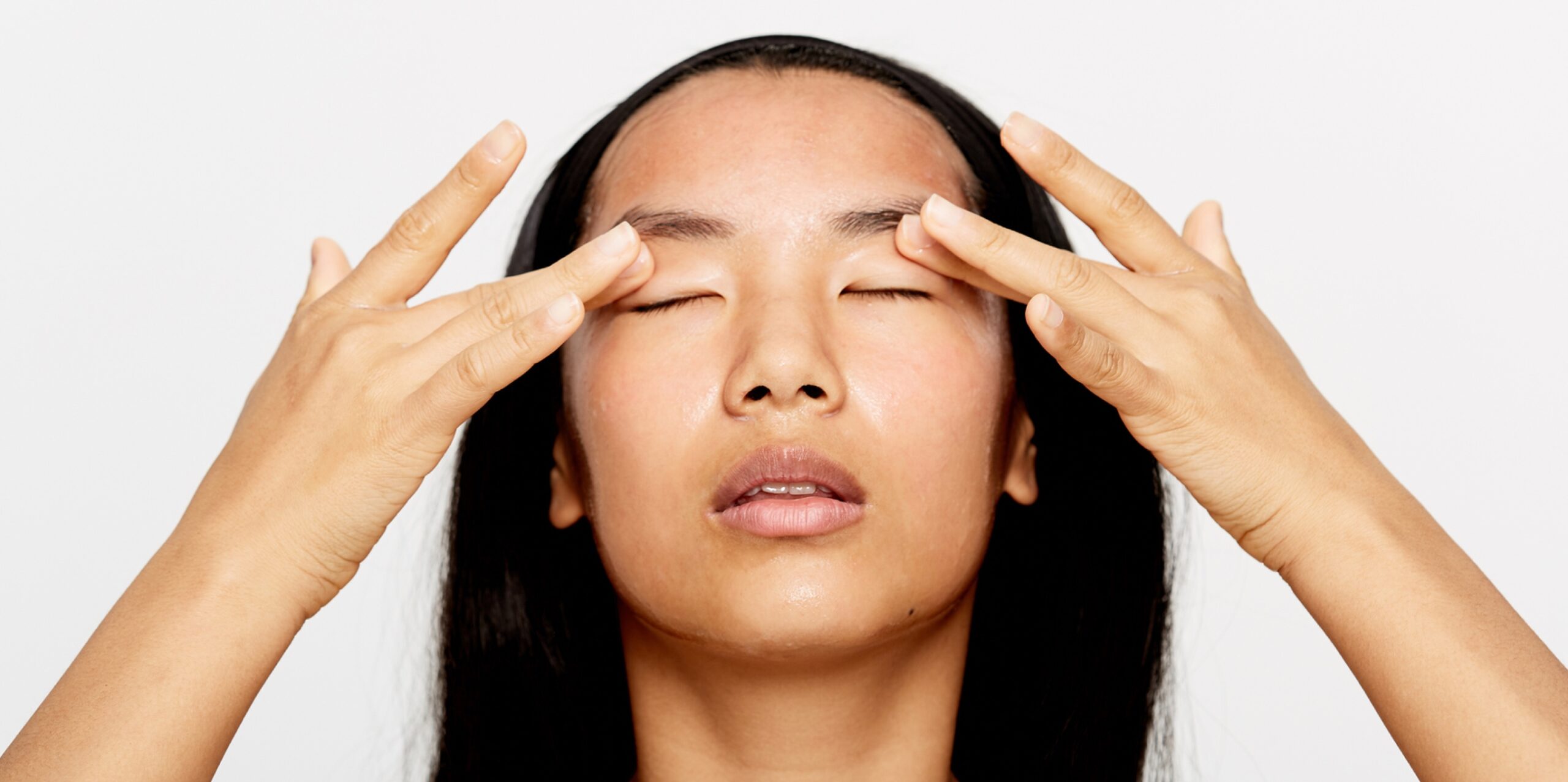 Dark circles. Puffiness. Dryness. Fine lines and wrinkles. There's a lot of talk about how to treat the under-eye area—but far less about eyelids. And, while you may not have even thought about it, eyelids can dry out. If you're wondering whether you should moisturize your eyelids, we can help! Here's what causes dry eyelids and how to treat them.
WHO needs to moisturize their eyelids?
If you have irritated, flaky skin around the eyes, you're a candidate. This dry skin means there's a loss of hydration and moisture, which can then lead to inflammation. You may also notice itching or swelling.
WHAT do I use to moisturize them?
Your eye creams can often do double duty on both your under-eye area and eyelids. Avoid irritating ingredients such as dyes and drying alcohol, especially if you have sensitive skin. Hypoallergenic products can be good bets, as well as products formulated specifically for 360 application all around eyes.
WHEN should I moisturize them?
Every day! Don't wait until they feel dry and flaky to start your new eyelid moisturizing routine.
WHERE does moisturizing your eyelids fit into your skincare routine?
This one's pretty easy: When you're applying your eye cream. Tap appropriate formulas slowly onto your lids using your ring finger, being careful not to tug or pull the skin, since that can add to the formation of fine lines and wrinkles.
WHY are your eyelids dry?
The most common cause of dry, flaky eyelids is often changing weather. Cold, dry temperatures during the winter will strip skin of necessary oils, including from your eyelids. Other causes of dry eyelids can include eye makeup (especially the pigments in eyeshadow), hairspray, chemicals or rubbing your eyes repeatedly. And, in some cases, dry eyelids can be a form of eczema, like atopic dermatitis or contact dermatitis.