And the one skincare product award-winning entrepreneur Sophia Amoruso has atop her list is…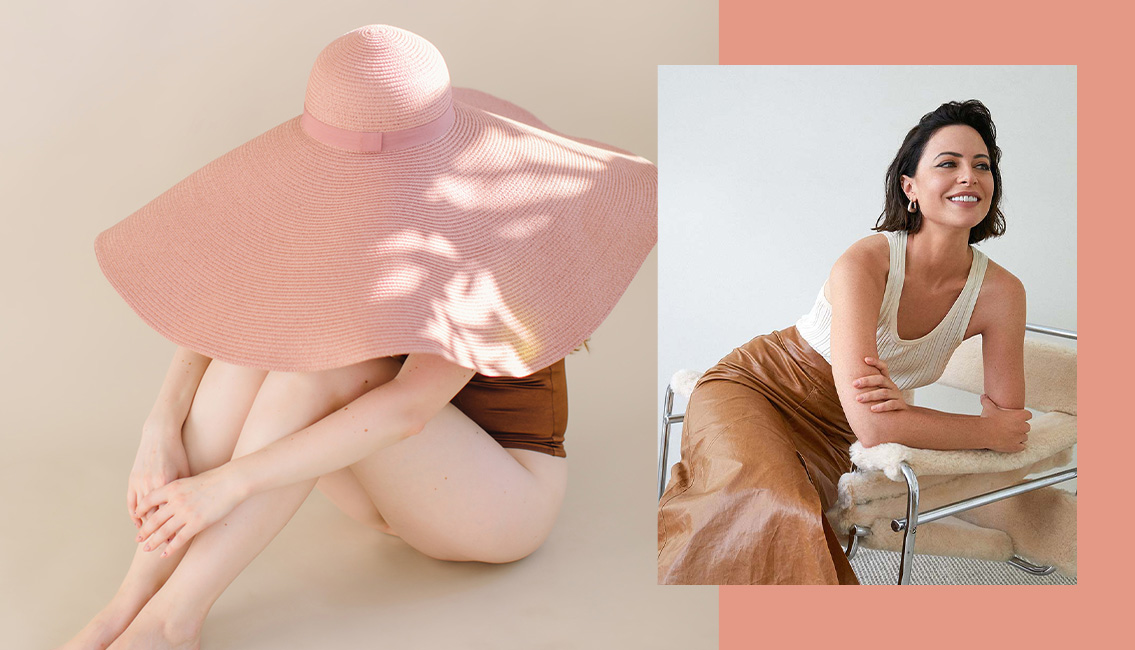 Maybe to the surprise of no one, something that I get asked most about in Business Class—my online entrepreneurship course to help founders level up their businesses—is showing up on social media. As a founder these days, it's expected (and probably a good idea) that you use these platforms to help grow your business. Every founder is also kind of required to be a personal brand now, too. And when your appearance can be so closely tied to how you bring in money, it can be scary to put yourself out there.
As someone who's been the face of my businesses for so long, I don't blame you for being hesitant. Your business gets wrapped up with your identity, and it becomes personal. So all I can do is share my personal experience when I'm asked about this topic of appearance affecting business: The truth is skin discoloration can stress me out. I have olive skin that's prone to discoloration, and sadly I just never got the memo about sunscreen—nobody told me to wear sunscreen in much of my 20s. It wasn't until skincare became popular in social that I finally understood the importance of investing in a regimen for healthy skin. So now I wear sunscreen religiously. We're in this world where it feels like everyone is going makeup-free with their amazingly fresh skin, and as much as I'd love to wake up with my skin all the same tone, that's just not the case for me—so bring me all the SPF!