Acne-clearing products make lots of claims, but which ones actually work? Just the facts, straight from lab experts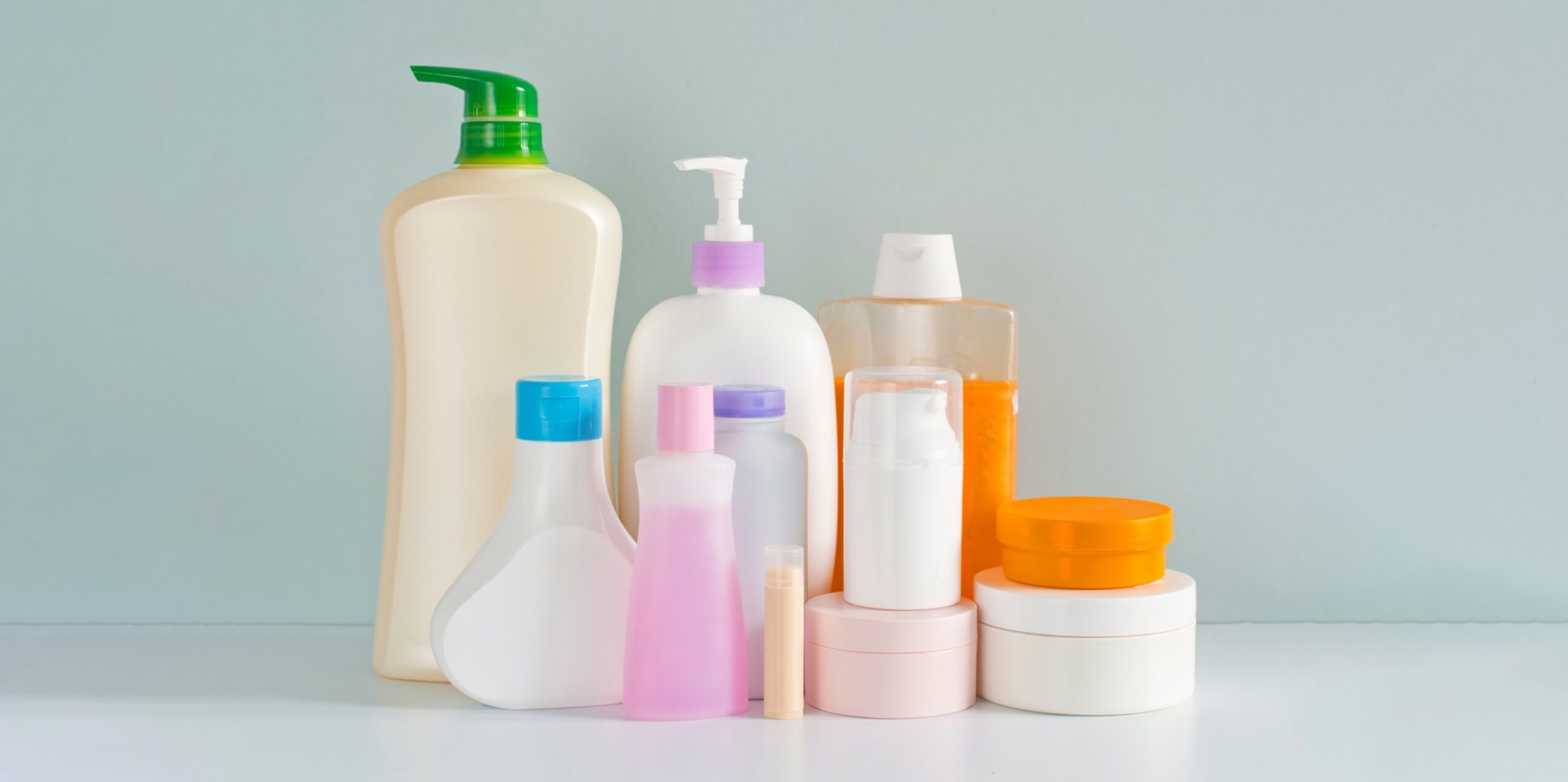 Making it through your teenage years without acne doesn't mean you're in the clear. Up to 50 million Americans are affected by acne, making it the most common skin condition in the U.S., with 15% of women being affected, according to the American Academy of Dermatology. As breakout solutions light up social feeds, lots of questions arise: What makes acne products different? How do they work? And do they actually work? We tapped a research scientist-turned-esthetician, plus Murad Skincare's own VP of product development to get straight to the point. 
Are acne products developed differently than other skincare?  
"Acne products are formulated different than other products," says Andrew Koenig, Murad's VP of product development. "To make acne claims in the U.S., they're formulated with active ingredients that are monographed by the FDA." An FDA monograph is a final ruling on the standards and conditions that an ingredient is proven to be effective and authorized for effective use. "The FDA's monograph is saying, if you use these materials at these percentages, they are effective at treating a specific condition like acne," Koenig says.  Another FDA fact? Even when products have common acne-helping ingredients like salicylic acid, they may not be allowed to claim treatment of acne because the ingredients aren't being used at FDA-approved levels.
Which ingredients really help clear skin? 
There's no shortage of buzzy ingredients that promise to work like magic. But only a few are validated for efficacy by the FDA. "Benzoyl peroxide, resorcinol, salicylic acid and sulfur are a few of the recognizable monographed ingredients that are considered effective in treating acne," Koenig says. "Brands actually never have to prove that that these ingredients are effective at treating acne because the FDA has done enough tests to prove that they work at the specified percentages. But  the FDA is only looking at the percentages of monographed materials and not at important formulation details, which is also critical in driving efficacy.  There are many other ingredients that help you fight the battle over acne when developed into a formula properly."   

Other ingredients that can help stop acne? Erica Suppa, a research scientist formerly of GlaxoSmithKline, who is currently a licensed esthetician/founder of Fresh Faced Skin Care, says, "Bentonite clay and tea tree oil because of their oil absorption and antiseptic properties." But remember, this doesn't mean you should apply these ingredients to your face at full strength, because as with anything, ingredients in too-high concentrations might cause further irritation. Instead, look for these in your acne product's ingredient list.   
What should people with acne watch out for? 
Suppa points specifically to comedogenic (pore-clogging) ingredients like coconut oil, sodium chloride and algae extracts, and recommends checking your vitamins and supplements. "Avoid ingesting more than 30 mcg of biotin. This will cause more skin cells to form, which will congest your pores even more and lead to incredible breakouts."  Similarly, keeping an eye on stress and sugar intake can be as important as what you put on your face. "Even someone without acne precursors can break out if they're stressed and eating a diet that's heavy in refined sugar," Koenig says. 
Are acne products one-size-fits-all? 
No, Koenig says: "Acne is particularly challenging because everyone's skin is different and thus will break out in different ways. You'll see acne with oily skin, as well as dry skin, which makes the treatment protocols and potentially the ingredients we use to formulate with quite different. So, for example at Murad, we have a cleanser that's likely better for oilier skin and another that's better for drier skin."  Ultimately though, Suppa says it's worth it to seek out the acne formulas that work for your skin type: "If they are formulated correctly and tested on real people with acne issues, they are totally worth it for both short-term correction and long-term maintenance. You cannot cure acne since it is a genetic condition, but you can manage it with good acne products."