5 things you wish you'd done in your 20s for better skin in your 40s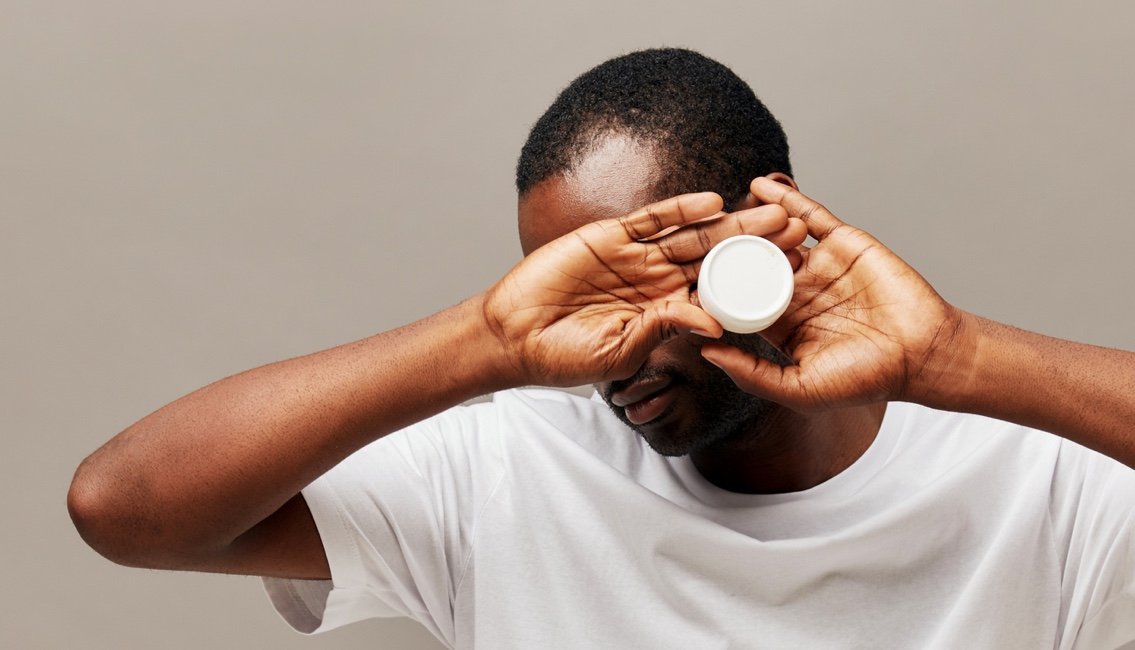 Wrinkles and dark spots can instigate a moment of reflection: what if we had taken better care of our skin when we were younger? Time travel isn't an option, but neither is regret, according to Dr. Jennifer Holman of U.S. Dermatology Partners. "The best time to start a skincare regimen is the present. We need to care for our skin differently at each stage of life to ensure we can age gracefully, and more importantly, prevent serious skin health concerns," Holman says.
In addition to investing in Apple and ditching the brow tweezers, here are the top five things we'd tell our past selves for better skin in the future.