Dr. Howard Murad on the do's and don'ts of entrepreneurship—'no matter who you are, you're going to fail at some point'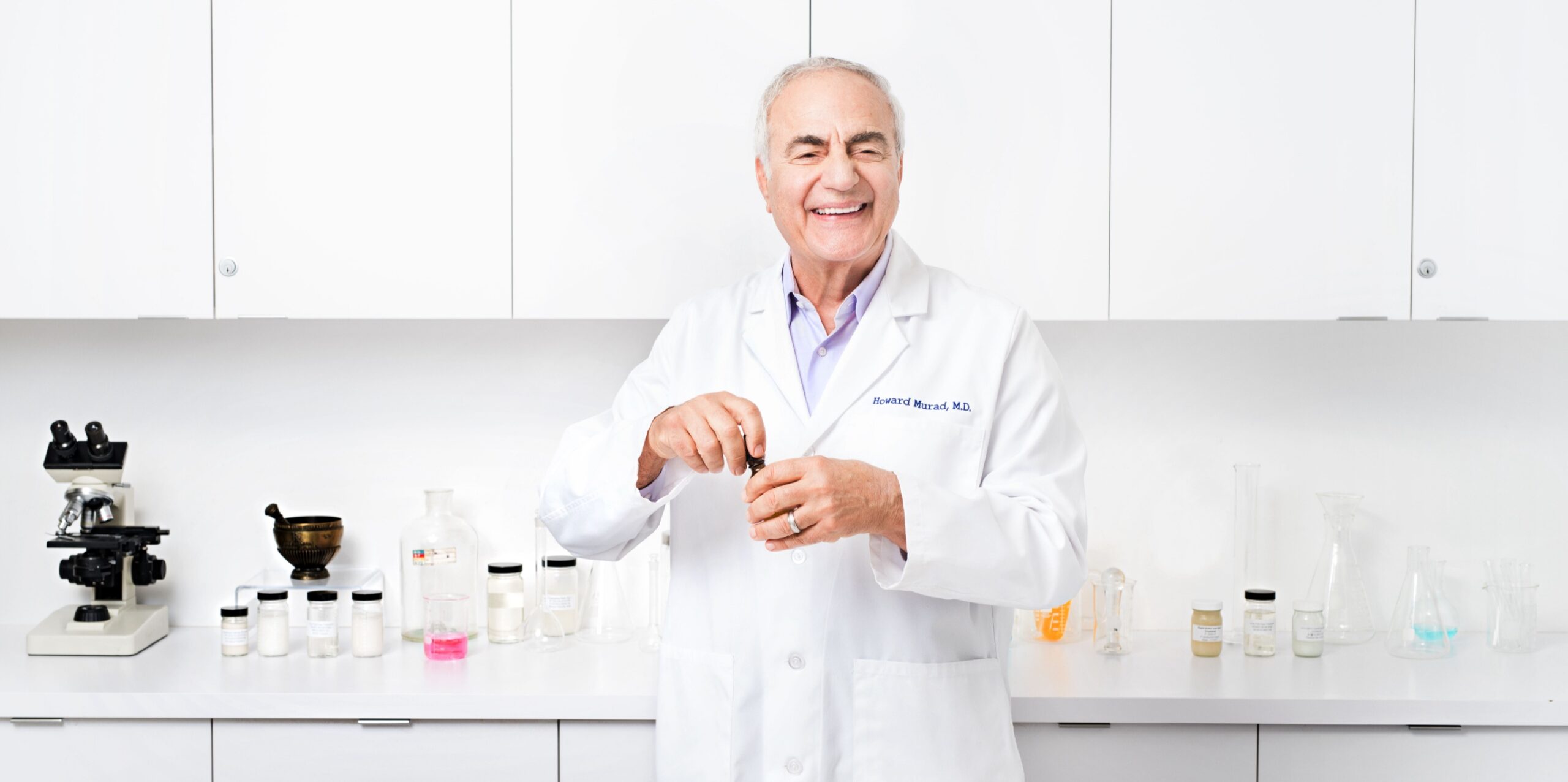 I believe that entrepreneurs have to be born; it takes the right person to be willing to risk failure to pursue their dream. Starting a business was something I always knew in my gut I was meant to do, and it's that trust I had in myself (along with a lot of perseverance, passion and hard work) that led to the creation—and success—of Murad Skincare. 
If you're an entrepreneur, or thinking of becoming one, congratulations! Though no two journeys are the same, I believe mine could be a useful roadmap for anyone finding their footing as a businessperson. Here are some lessons I've learned along the way. 
DO be willing to make sacrifices.
In order to pay my tuition at medical school, I worked nights and weekends. Though hard at the time, it was worth it! My first office was tiny and outfitted with used medical equipment and furniture. Humble beginnings—for me, I was the youngest of six children who immigrated to the United States—eventually help us see how far we've come, and appreciate the sacrifices we made to get there.
DON'T be afraid to fail.
No matter who you are, you're going to fail at some point. I've failed a lot in my entrepreneurial career. When I was launching Murad Skincare, I mortgaged my house and put all my money into an infomercial—and it was a total failure. But I took that failure as a learning opportunity, and my second infomercial was a huge success that really helped put Murad on the map. 
DON'T let adversity change your attitude.
I wasn't the most business savvy person at the start, which some people took advantage of. But I believed in myself, knew what I wanted and persevered until I succeeded. When I decided to sell my skincare at retail stores, I lost a lot of my medispa clients, because they wanted the products to be exclusive. Though devastating in the short term, I knew in my gut it was the right decision for my vision, and it turns out I was right.
DO channel your inner child.
When you're launching a business, a lot of stressful decisions need to be made. In those times, think about the traits of a child: They're not afraid to fail or ask questions, they're full of curiosity and reserve judgment. Harnessing that childlike wonder can help ease stress and even make you a better entrepreneur. Children are the world's most unabashed risk takers, after all.
DON'T be afraid to network.
In my early days, before social media, the best way to get the word out about my dermatology practice was from doctor referrals. So, I went to doctor's offices across town to introduce myself. When I couldn't meet with the doctors, I spoke with the receptionists and left my card with them. It worked. I started getting referrals almost immediately.
DO hydrate, hydrate, hydrate.
Many of the things associated with modern work life—stress, digital dependency, being sedentary, lack of sleep—can all lead to dehydration. So, make sure you drink and eat lots of water (i.e., eat fruits and veggies rich in water content and nutrients) every day of your entrepreneurial journey.