5 not-so-obvious fall skincare swaps you need to know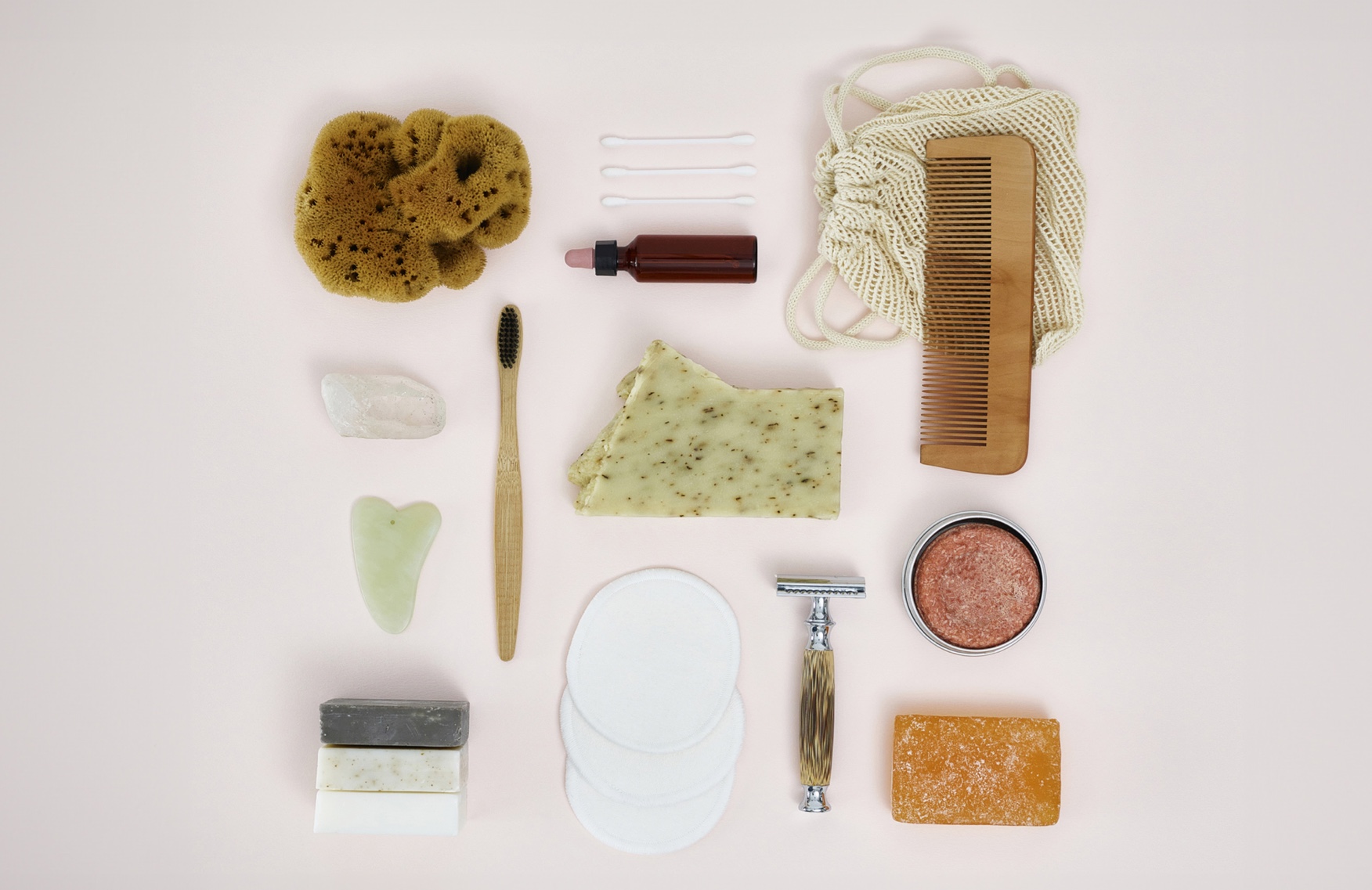 When summer turns into fall, it's a period of many transitions. Kids go back to school. Swimsuits are stored away and cozy cardigans are pulled from the back of the closet. Another very important summer-to-fall transition: your skincare routine. As the weather changes, so do your skin's needs, which is why experts recommend switching up your routine. Ahead, Vicki Rapaport, M.D., a dermatologist and co-host of the Facially Conscious podcast, shares five unexpected ways to transform your skincare routine for fall.
The views expressed in this article do not necessarily represent the views of Murad, and are for informational purposes only, even if the advice of physicians and medical practitioners are included. This article is not a substitute for professional medical advice, diagnosis or treatment, and should not be considered specific medical advice.